Nexus 7 and Nexus 4 Bundles listed in Expansys Black Friday Sale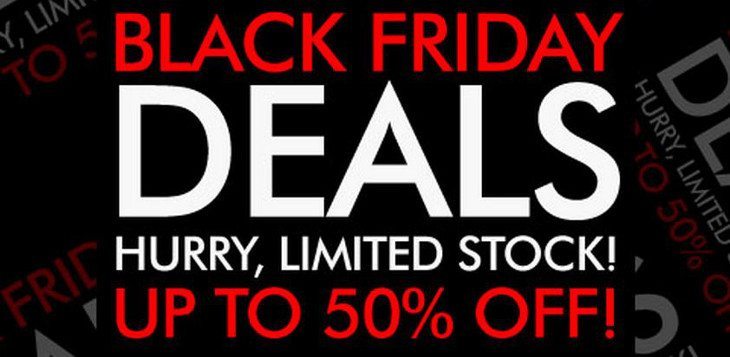 Black Friday sales abound, and while you're not going to find the Nexus 6 half-off, you can still get Lollipop for a discount. The Expansys Black Friday Sale has a few interesting bundles up for grabs, and they include the Nexus 4 and Nexus 7 tablet.
The Expansys Black Friday sale just kicked off today, and the company plans on rotating products over the next few days. There are a number of things with deep (and shallow) discounts, but we're going to take a look at two devices that allow you to get the Android 5.0 Lollipop update right away.
The first two Nexus bundles put the Nexus 4 and LG Tone+ headset up for grabs. For $129 you can get a refurbished 8GB edition of the Nexus 4 and the headset while $149 will get you the 16GB model. The price difference is minimal so there's really no choice between the two. The next two bundles are far more interesting.
The Expansys Black Friday sale also includes a bundle with the aforementioned refurbished Nexus 4 and the 2012 edition of the Nexus 7. The 8GB phone and 16GB refurbished tablet combo is listed at $159.99 and the 8GB phone combo is priced at $179.99. If you'd prefer to just grab the Nexus 4, they have both the 8GB and 16GB models available for prices between $129 – $149.
The Expansys Black Friday sale is already active, and stock will vary from day to day. The company has an array of accessories at 50% off, and has the Sony Xperia Z3 Tablet Compact at a bit of a discount along with a slew of other gadgets and devices. If you're interested in checking out the Expansys Black Friday sale, just hit up the link below.