Lenovo Vibe X2 vs Z2 Pro gaming reviews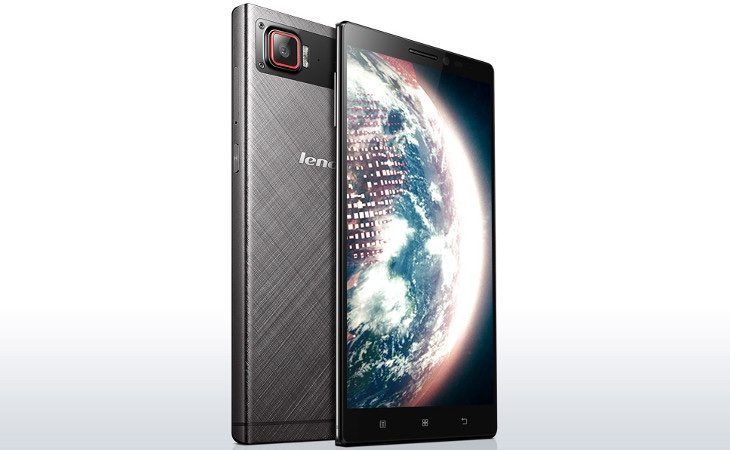 The Lenovo Vibe X2 and Lenovo Vibe Z2 Pro are both smartphones that have released in the last few months. Both have impressive specs but the Vibe Z2 Pro is the superior of the two and has a more expensive price tag. With that in mind if you're an avid fan of mobile gaming it's interesting to compare the performance of the Lenovo Vibe X2 vs. Vibe Z2 Pro in gaming reviews.
The Lenovo Vibe X2 has a 2GHz MediaTek MT6595M True8Core octa-core processor with PowerVR 6200 graphics and 2GB of RAM. Below this story you can see a YouTube video from Fone Arena that shows gaming performance on this handset. Various games are used in the review for testing, and they are Asphalt 8, Modern Combat 5, Grand Theft Auto San Andreas, FIFA 15 Ultimate Team, and Riptide GP2.
You'll see gameplay clips of each of these games on the Lenovo Vibe X2 and after each there's a rating for both graphics and performance. For example for GTA San Andreas the phone gains a 4/5 rating for graphics and 3/5 for performance. At the end of the whole review you'll also see an overall rating, but we won't give that away just to keep up the suspense until you watch the video.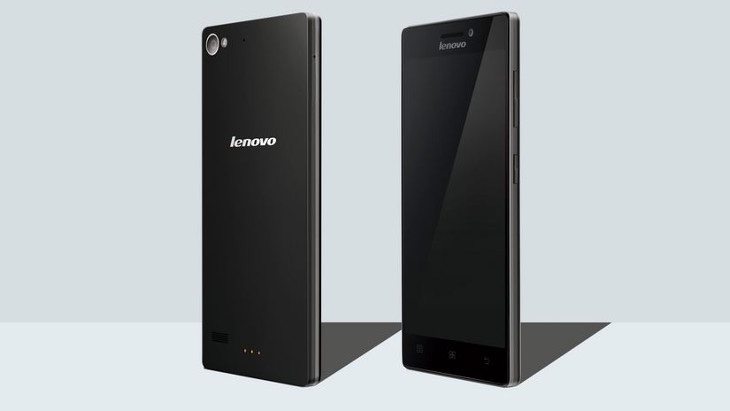 The second YouTube video below is a gaming review of the Lenovo Vibe Z2 Pro. This handset has a 2.5GHz Snapdragon 801 quad-core processor, Adreno 330 GPU, and 3GB of RAM. It's also worth remembering that this phone has a superior display offering Quad HD resolution of 2560 x 1440, which should lend itself brilliantly to a great gaming experience.
The games used for this review are the same for the first review except that GTA San Andreas is replaced with Nova 3. Again you'll see gameplay clips and individual game scores for both graphics and performance. For instance, for Asphalt 8 the rating given is 5/5 for each. Like the first review there's also an overall score given at the end for the gaming experience on this phone. You can find that out for yourselves when you check out the video but it's safe to say that both phones do well.
Have you been considering purchasing either of these Lenovo smartphones, and if so, how important to you is the gaming performance of a new device? Will you be buying the Lenovo Vibe X2 or the Vibe Z2 Pro? We're always interested to hear your opinions.