Sony Xperia Z4 and Z4 Ultra rumors unveil specifications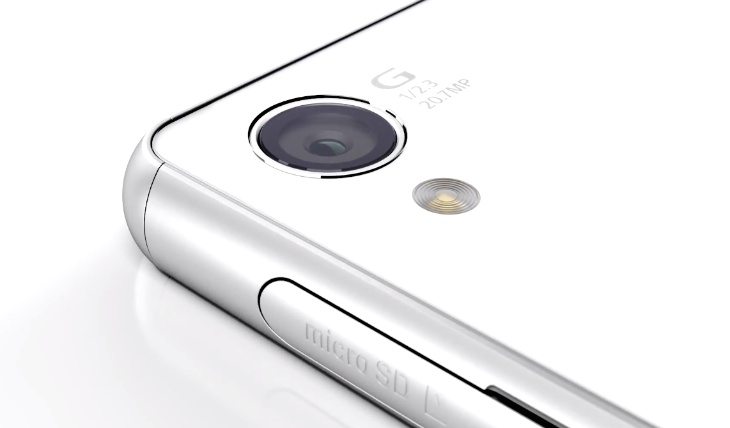 The Sony Xperia Z3 is still a fresh phone (as only a couple of months have passed since its introduction at this year's Berlin International Radio Show in September), and we've already heard rumors that a follow-up, namely the Sony Xperia Z4, will likely make an appearance at the beginning of next year. 2015 kicks off with the Consumer Electronics Show in Las Vegas, and Sony has already planned an event within CES, where some believe that we might see the Xperia Z4. Following that rumor we've heard various reports trying to anticipate the specifications of the upcoming 2015 Sony flagship, and, today, we're looking at another bit of info from the rumor mill.
One of PhoneArena's tipsters claims that both the Xperia Z4, as well as its larger sibling, the Xperia Z4 Ultra, will indeed be announced at the upcoming CES in Las Vegas. Of course, there's no way in verifying this information (and the rest contained within this report), so please treat everything accordingly.
The same tipster goes on talking about details, namely some of the specifications allegedly inside the upcoming two smartphones. The Xperia Z4 will purportedly pack a 5.4-inch (a somewhat larger than the 5.2-inch on the Xperia Z3) screen, and Sony will up the resolution from Full HD 1080p to Quad HD, while keeping the display technology the same: TRILUMINOS. As far as the processor is concerned, the report claims that the Z4 will not feature a Qualcomm Snapdragon 810 processor, like previously rumored; instead, it will be powered by a Qualcomm Snapdragon 805. That processor will work in tandem with 4GB of RAM, and, while the camera on the back will still be a 20.7 megapixel shooter, it will allegedly feature an even newer imaging sensor and two additional lenses. The front-facer gets an update to a 4.8 megapixel unit, and the battery gets even bigger ad 3,420mAh (which needs to compensate for both the larger screen, resolution, and processor). Android 5.0 Lollipop is rumored to power everything, and, if history is of any indication, Sony's own custom user interface will be on top of it.
The Sony Xperia Z4 Ultra will allegedly pack a huge 5.9-inch TRILUMINOS display with a lower resolution (as per the tipster) which means it will probably be a 1080p unit. This conflicts with previous rumors of a 6.4-inch panel we've heard before. Inside, expect to see the same Snapdragon 805 chipset, 4GB of RAM, and, on the back, a 16 megapixel shooter with dual LED flash units. Its main selling point, however, will be the purported thickness; the Xperia Z4 Ultra is rumored to measure an insane 5.7mm.
As mentioned, these are all rumors at the moment. However, do let us know whether you like anything above. …or is it too early after the Xperia Z3?
Source: Phone Arena
Via: Pocketnow