OnePlus Two rumors try to anticipate upcoming smartphone details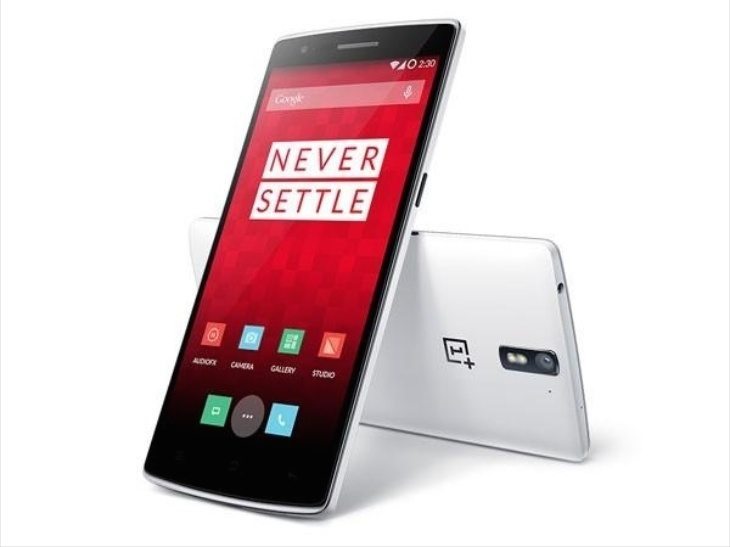 OnePlus, and its first smartphone, the OnePlus One has managed to surprise the world (both the industry and competitors on one end, and the (future) owners on the other) and was warmly received. Initial demand for the smartphone was so good that it managed to create some problems with the company not being able to honor all of its orders (but we can look at it from a different perspective too, where the yield rates were low to begin with, and were easily pushed to the limit by the smallest interest — though we believe this is not the case).
OnePlus One — and its new wave of pre-orders — aside, we're slowly looking to the future, as the industry is trying to anticipate the follow-up for the OnePlus One, the OnePlus Two. There's a new report that is trying to anticipate what the new phone will be all about. However, the details are rather non-conclusive, and are, at this point, nothing to put your money on.
"Sources familiar with the matter" are being quoted by Business Insider saying that the OnePlus Two will offer more customisation options that the current model, something which is absolutely possible with OnePlus and its (partially) failed StyleSwap initiative which was supposed to offer future owners Moto X like customisation options. The other bit of information from today's report concerns the price point, and the aforementioned sources claim that the second generation OnePlus phone will have a price tag of below $500, which, again, is absolutely possible, since the low price point was the main selling point of the OnePlus One to begin with.
Last, but not least, we're looking at specs, but, before you get your hopes too high, this isn't a spec sheet. Instead, the report claims that we should prepare for some sort of surprise regarding the hardware. Whether this concerns the screen, camera, battery, processor, or another component is totally unknown, and opens up the topic for speculation. For what it's worth, we've also heard reports that the next generation OnePlus smartphone might have a smaller footprint than the current OnePlus One, but, until we hear anything more palpable, we'll leave you with the above.
Source: Business Insider
Via: Pocketnow