The Panasonic DMC-CM1 is scheduled to land in the UK on December 1st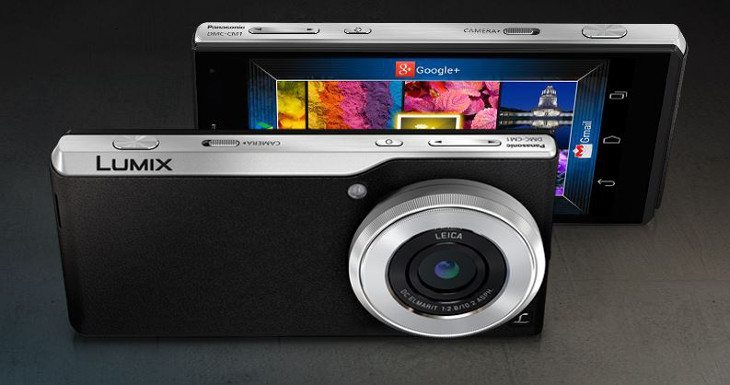 If you've ever longed for a smartphone that's more camera than phone, there are a few options out there. None can compare with the Panasonic Lumix DMC-CM1, and we've just learned its release date for the UK.
We told you about the Panasonic DMC-CM1 back in October, and at that time we were a bit unsure about the Panasonic Lumix DMC-CM1 release date for the UK. The company has announced the handset camera will be coming to the UK on December 1st which is great to hear as we weren't sure how many regions the device would end up in.
Wondering what makes the Panasonic Lumix DMC-CM1 so special? Well, it has a little something to do with the 1-inch 20MP snapper on the back. It's huge, and a perfect companion for those wanting a smartphone with an excellent camera. As for the innards, the Panasonic DMC-CM1 packs a Snapdragon 801, 2GB of RAM and 16GB of RAM under the hood, and the display is 4.7" with a resolution of 1080p.
The Panasonic DMC-CM1 will be available from Panasonic Direct or through retailers like Wilkinson Cameras, John Lewis, and Jessops across the UK. Pricing has yet to be announced, but it's expected to fall in the €900 range if previous rumors pan out.