Apple iPhone 5c to be discontinued next year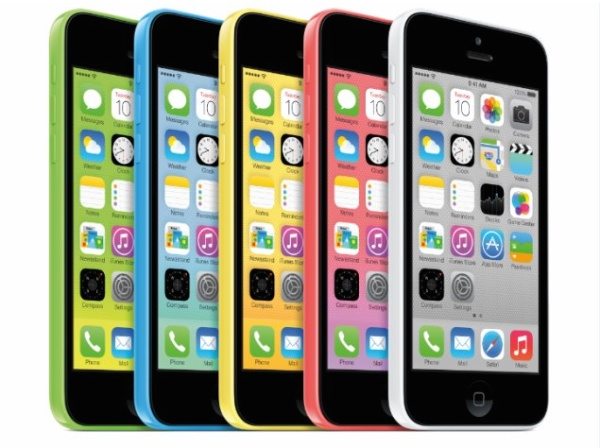 When the iPhone 5S came out last year, it was basically the upgraded version of the iPhone 5. The iPhone 5 continued to live though, but Apple has made it available in a plastic shell, instead of the aluminium one used on the 5 (and on the newly released 5S); this became the iPhone 5C, and was the "lower-end" among the two iPhones that Apple had in its 2013 line-up. Color options were available and future customers were able to not only tailor devices to their needs and personality, but to also purchase a "newer", "cooler" iPhone 5.
This year, however, both the iPhone 5S and the iPhone 5C became obsolete with the introduction of the slimmer, bigger, faster iPhone 6 line-up: the iPhone 6 and the iPhone 6 Plus. Prices for the iPhone 5S were dropped dramatically, and the iPhone 5C became free on most carriers in the Untied States and worldwide.
However, Apple doesn't seem to want to have four iPhones on the market at the same time, or at least not for a long period of time. According to a recent report, the iPhone 5C will be discontinued sometime next year. The Taiwan Industrial and Commercial Times notes that production of the plastic version of the iPhone 5, the iPhone 5C, will stop around the middle of next year.
The iPhone 5C is still available in 8GB variants, but once its production will stop mid-2015, you will no longer be able to grab one from Apple. The move isn't quite shocking: by this time next year we'll have the iPhone 7 (or whatever its name will be), so it makes a lot of sense for Apple to discontinue older models. With the 2015 iPhones, Apple's phone line-up would grow to six devices, should the iPhone 5S and iPhone 5C continue to exist in the Cupertino-based company's portfolio.
The iPhone 5C, according to reports, didn't sell quite as expected. Despite the fact that Apple bragged about the great performance of the 2013 iPhone models, the company didn't make an official statement telling the world how much of the iPhones sold were represented by the iPhone 5S, and how much by the 5C.
Source: Taiwan Industrial and Commercial Times
Via: MacRumors