Samsung Galaxy Note 4, Galaxy S5 vs Moto Maxx advantages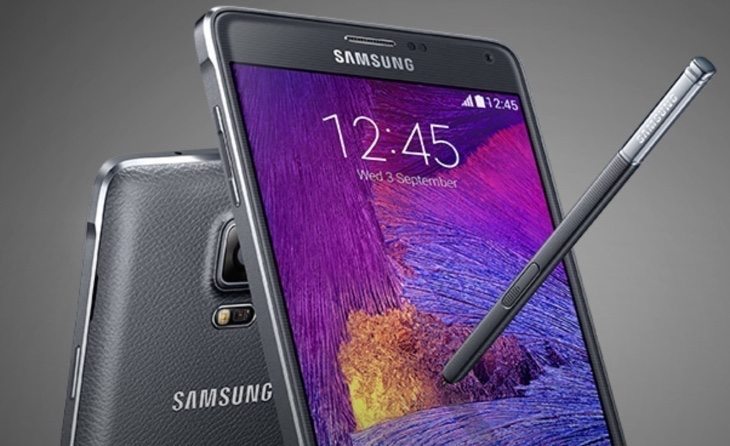 Many readers will have heard of the Motorola Droid Turbo that is available exclusively to Verizon in the US, but fewer will have head of the Motorola Moto Maxx. However, the Moto Maxx is essentially the same as the Droid Turbo but has launched for a limited amount of different regions. Today we're looking at Samsung Galaxy Note 4, Galaxy S5 vs. Moto Maxx advantages as shown in two video comparisons.
The Moto Maxx is a beast of a handset bringing some very impressive specs to the table. Among them are a 2.7GHz Snapdragon 805 quad-core processor, a 5.2-inch display with Quad HD resolution of 2560 x 1440, 3GB of RAM, and 64GB of internal storage (non-expandable). It has a 21-megapixel rear camera capable of 4K video capture, a 2-megapixel front-facing camera, and a sizeable 3900 mAh battery. It runs the Android 4.4.4 KitKat operating system, to be upgraded to Android 5.0 Lollipop at some point.
If you want to see more about the Galaxy Note 4 or Galaxy S5 head to our numerous previous articles on them at the links provided. The Galaxy Note 4 and Galaxy S5 are both readily available in regions worldwide. Meanwhile regions mentioned for the Moto Maxx so far include Brazil, Mexico and Latin America. It's not yet clear whether it will release elsewhere, though we recently reported that there has been no mention that it may become available in Europe or Asia so far.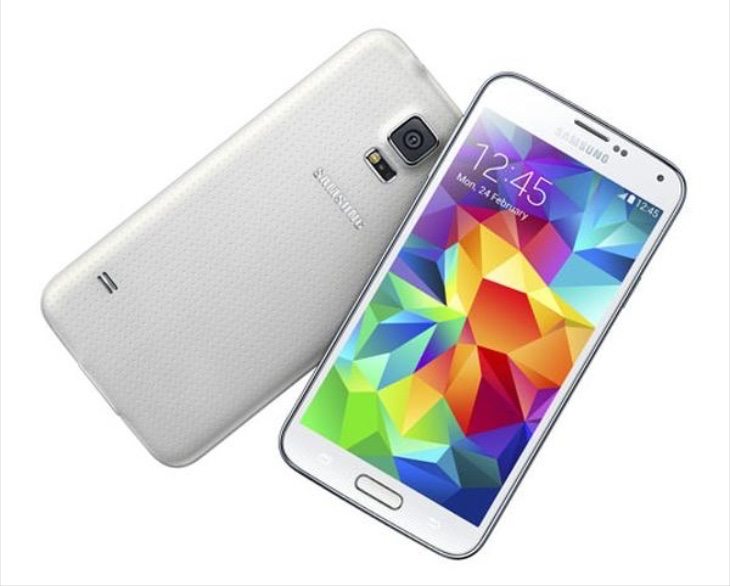 If you are considering purchasing the Motorola Moto Maxx, two of its most likely competitors are the Samsung Galaxy S5 that released earlier this year and the more recently released Note 4. If you are wondering about the various benefits of these devices it can be interesting to focus on specific points that are most interesting to you in a new smartphone.
The first YouTube video below this article from TotalTechWar is of the Galaxy Note 4 vs. Moto Maxx (named in this video as the Droid Turbo). This style of comparison focuses purely on the advantages of each. It begins by showing the stronger points of the Motorola phone over the Samsung phablet with a few aspects being built-in wireless charging, a 21% larger battery, and a near stock Android experience.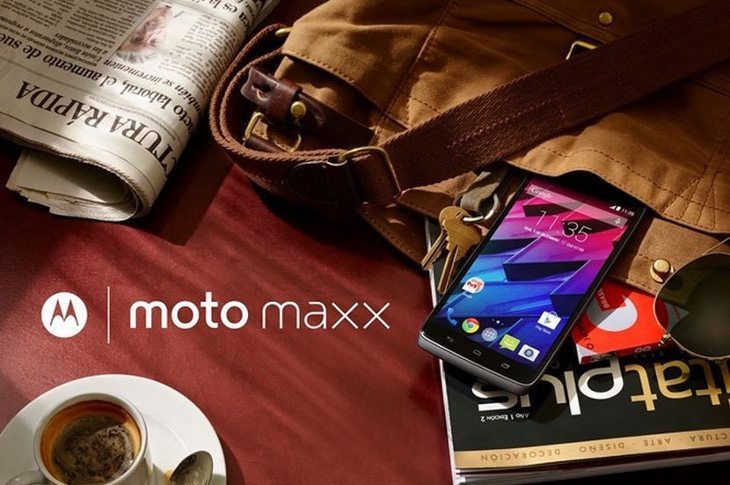 The second part shows the benefits of the Galaxy Note 4 over the Moto Maxx aka Droid Turbo. These include optical image stabilization for the camera, microSD slot, and stylus use. More pointers are shown for each and at the end of the comparison you'll see all of the various advantages listed alongside each other in a simple summary.
The next YouTube video under this article shows the Galaxy S5 vs. Moto Maxx (again named Droid Turbo in this video). Again the stronger points of each when compared to the other are shown, and this could help you narrow down which would be the best choice for you. For instance some of the benefits of the Galaxy S5 are that it's 38% thinner than the Maxx, has a fingerprint scanner, and microUSB 3.0.
When you've had a chance to digest the various advantages of each of these phones we'd like to hear from you. Are you more likely to purchase the new Motorola Moto Maxx or will you opt for the Samsung Galaxy S5 or Galaxy Note 4? Drop us your comments in the box below.