GTA iFruit app problems with log in since update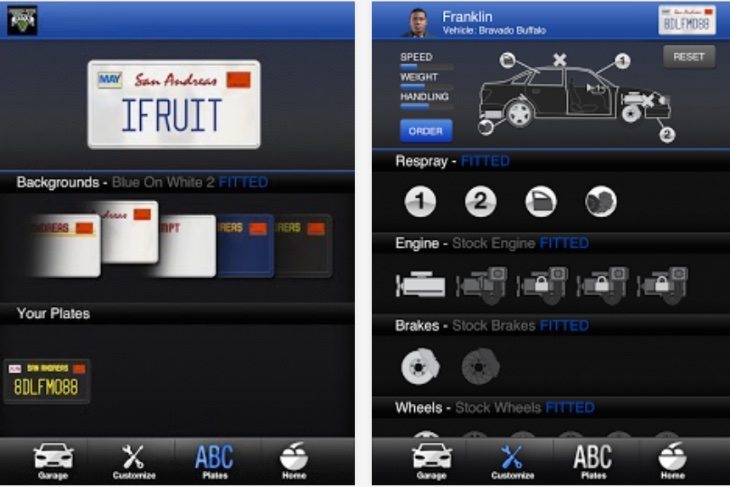 It's always good to be able to pass on news about new updates for popular apps, but sometimes we find that some issues arise for those who have just updated. That's now the case with the GTA iFruit app for Android and iOS devices, with log in problems being reported by some users since the recent update.
We've been receiving communications from some of our readers to say they are having log in difficulties with the Android version of the app, although so far not so much for iOS device users. The Android and iOS versions of the Grand Theft Auto: iFruit app were updated on November 16 and 17 respectively with support for Grand Theft Auto V on the Sony PlayStation 4 and Microsoft Xbox One.
It's clear that some users of the Grand Theft Auto iFruit app are having log in issues and we've found complaints about this on Twitter as well as comments on the Google Play Store app description. The user reviews section of the app outline is packed with negative comments about the app since the recent update, and the majority of the problems seem to revolve around logging in.
For example one iFruit app user gave it a one star rating saying simply, "Doesn't work. The app keeps failing to log in. Please fix and I'll give a better rating." Another said, "Can't login, please help/fix. The app won't let me login. It tells me I have too many attempts (even after first attempt after resetting the password) and says the correct credentials are wrong. I'm very disappointed by this, considering I have a reason to use it again, and it won't work. I hope to see an update soon…"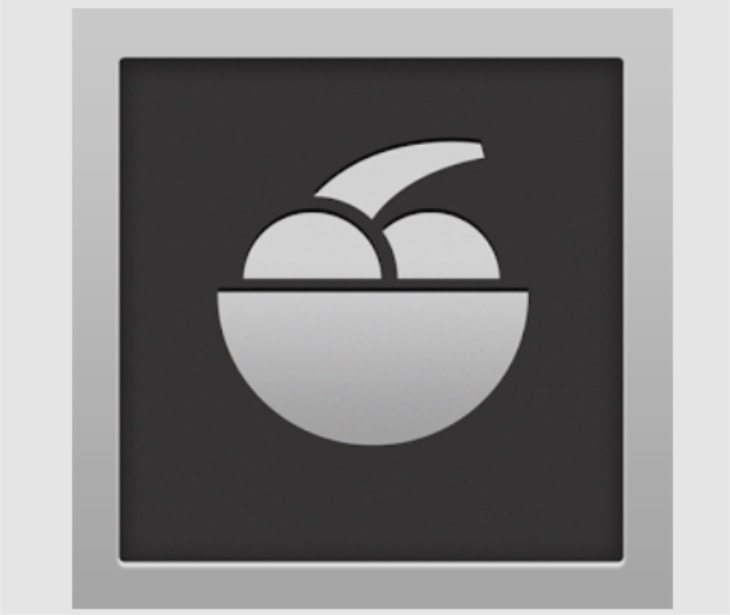 Another user commented, "Nov. 20 still locked out need an update since I cannot play with my Xbox One. Nov. 24 still locked out, the problem needs to be fixed." Yet another iFruit app user said, "Can't log in! Seems like it isn't only me. I reset my password still can't log in. Very frustrating. Just got the game again for Xbox one. Double the money made from me. The least ya can do is have an app work properly!!"
For the sake of fairness we should point out that others seem happy with the update and have no complaints at all. However, there are many other complaints about log in issues in particular, but we have no way of knowing if this is a widespread problem or isolated incidents. It's clear that some are increasingly frustrated though (some of the comments are much more strongly worded!) and would appreciate another update as soon as possible.
We'd like to get an idea of how widespread (or not) this issue is so would appreciate comments from all of you Grand Theft Auto iFruit app users out there. Have you had any iFruit problems since the recent update for Android or iOS? Let us know the nature of your difficulties by sending us your comments.