Google Play Black Friday to Cyber Monday Sale offers up discounts on devices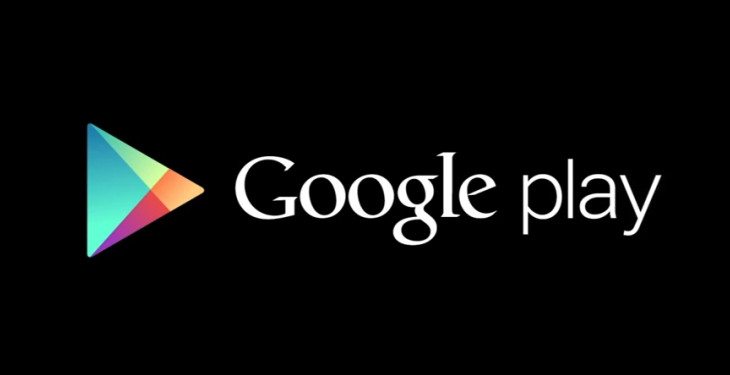 It's Friday, but unlike every other Friday in the calendar year, today is Black Friday. We've already given you the lowdown on deals from Verizon and told you how to snag a OnePlus without an invite along with the scoop on several other sales. A lot of gear is already out of stock, but that's not the case with the Google Play Black Friday to Cyber Monday Sale. Well, at least not yet…
Google throws a lot of game and app sales, but they rarely put their Nexus devices or other Google Play gadgets up for cheap. The Google Play Black Friday sale does just that, and they are serving up deals on most of the smartphones, tablets, wearables and gadgets found on the Play Store.
Instead of slashing prices, Google is throwing in a $50 Play Store credit if you purchase the Nexus 6, Nexus 9, LG G Watch R, Sony Smartwatch 3, Moto 360, Samsung Gear Live or Asus Zenwatch. Â The Chromecast is up for grabs at $10 off and can be your for $25, and they are also knocking $50 off the Nest Learning Thermostat.
In our opinion, the best deal of the Google Play Black Friday to Cyber Monday Sale would have to be the LG G Watch. The G watch has had its price cut from $229 to $99 bucks and you'll get that $50 Play Store credit to boot. It may not be round like the G Watch R, but it is extremely cheap which makes it a great way to try an Android smartwatch without breaking the bank.
The Google Play Black Friday sale is live, and everything we touched on is currently still in stock. That may not last long though, so you will want to act quickly if you are interested in any of the deals.