The Huawei Glory 6 price and release date have been revealed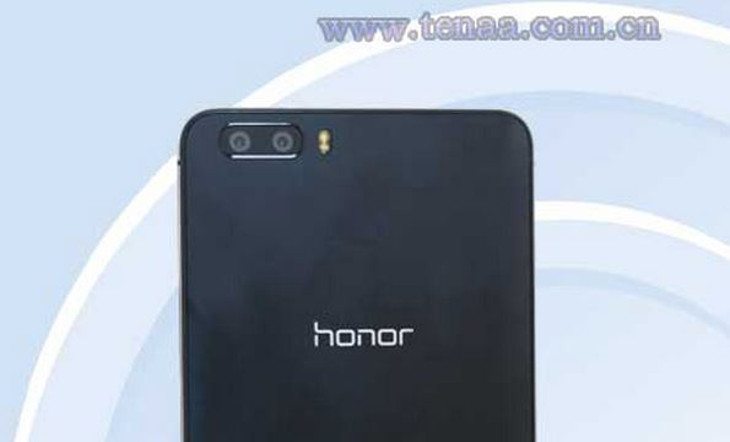 We always get a bit excited whenever Huawei announces something new, as they've put out some quality handsets this year, and they are priced to be affordable. The Huawei Glory 6 Plus is set to arrive soon, and today we learned the Huawei Glory 6 Plus price and release date.
The Huawei Glory 6 Plus is the company's latest flagship, and it has just made its way through the gatekeeper known as TENAA. The device is scheduled to be released on December 16, and the Huawei Glory 6 Plus price is thought to be the equivalent of around $537. That may sound expensive considering the usual price of their phones, but a quick look at the Huawei Glory 6 Plus specs show us why it has a high price tag.
If you want your smartphone built for speed, the Huawei Glory 6 Plus is a fine choice with its octa-core Kirin 925 SoC and 3GB of RAM. That coupled with a 5.5" FHD display makes the Glory 6 Plus a contender, and the cameras on its backside make it interesting. The handset has dual cameras on the back, and they are of the 8MP variety. We're not sure how they'll be used, but they are clearly visible. The Glory should come with KitKat 4.4, and that Kirin chipset allows for LTE Cat6 if you have support for that in your region.
As with most of Huawei's handsets, the Huawei Glory 6 Plus will arrive in China before trickling out to third-party resellers online. It may not be the sleekest device around, but it will have plenty of power and those rear cameras could be useful depending on the implementation. What do you think about the Huawei Glory 6 Plus price and specs?
via – Android Headlines