You can get a OnePlus One without an invite this Black Friday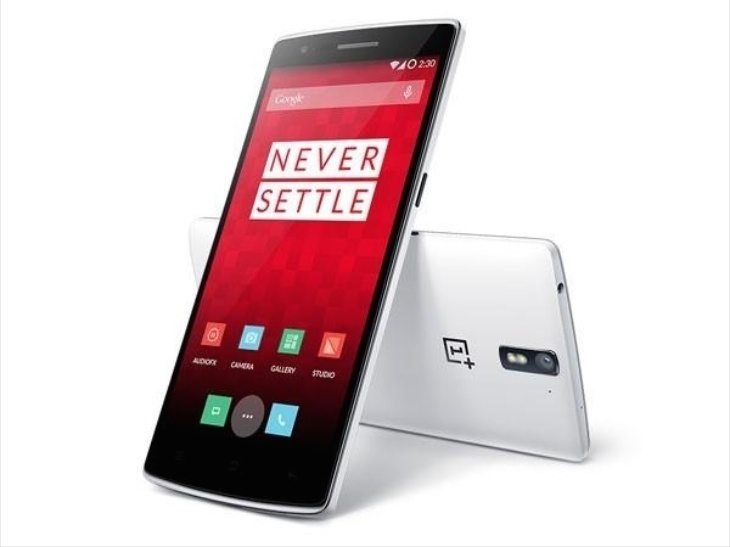 We already told you a couple of days back that OnePlus, the makers of the OnePlus One, are preparing some great Black Friday deals. At that point we said that "the OnePlus Black Friday sale unfortunately doesn't include their smartphone" (only accessories), but, while that was true at that moment, it is only partially true now.
The bad news is that there is no discount on the OnePlus One smartphone. The good news is that you can purchase a OnePlus One device, starting now, even if you don't have an invite. Thus campaign will be available for 72 hours, and/or while supplies last.
OnePlus has an interesting method of allowing future possible owners to purchase the One smartphone. The "invite-only" system has generated a lot of controversy on the interwebs, and not only, but it is the company's way of trying to cope with the huge demand, which often overwhelms its production capacity. Even with the invite system in place, OnePlus had to work its magic in order to be able to honor all of the orders for the high-end, but cheap smartphone.
This Black Friday though, you don't have to have an invite. One you place your order (of course, while supplies last), your One smartphone of choice will arrive before Christmas (December 25, to be more specific). As far as prices are concerned, you'll have to pay $299 for the Silk White 16GB (ships within 10 business days), and $349 for the Sandstone Black 64GB (ships within 5 business days) version of the device. The campaign is available in all the regions where OnePlus ships its One smartphone to. Despite not needing an invite this time around to make your purchase, you will still have to sign up (or sign in, if you already have an account) once you add your smartphone of choice to your basked, and before the checkout procedure.
After all the criticism OnePlus has received for its system (and the difficulties it's been through), please do let us know of your experience, should you choose to buy one of these two smartphones as part of the OnePlus Black Friday campaign.
Source: OnePlus
Via: Pocketnow