Manchester United starting lineup vs Hull forecast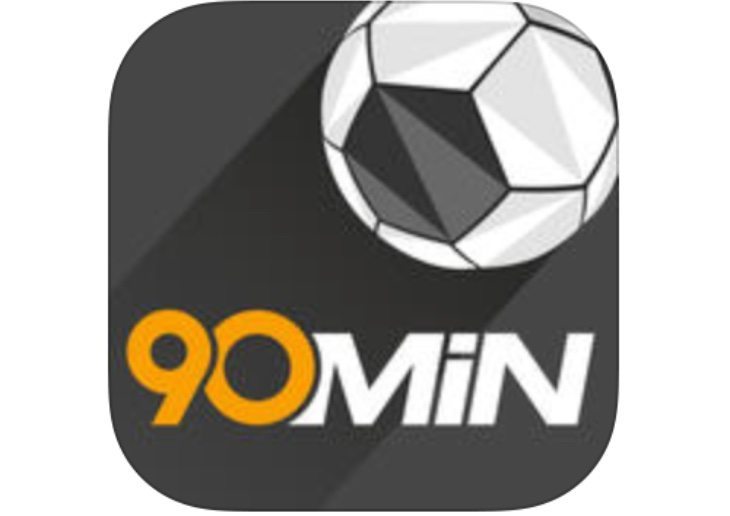 We're counting down the hours and minutes to the Manchester United vs. Hull match later today at Old Trafford. If you're wondering whether Falcao or van Persie will make the team then you might like some information from the experts. We have details of the Manchester United starting lineup vs. Hull forecast, from one of the most highly rated football apps.
If you're a football fan you may already have heard of the hugely popular FTBpro series of apps. The main app has recently been rebranded as 90min and take it from us this is a really impressive app with well-appraised insight and information about the current football scene. The app is suitable for fans of every club, be it West Ham, Liverpool FC or Arsenal, as you can follow general Premier League news and also personalize the app to give you a special feed about your own favourite club be it from the Premiership or a European team.
The app offers the latest breaking news and also transfer rumors and deals, and gives many knowledgeable articles to whet your appetites while your waiting for your next match of choice. On match days you'll see news on starting lineups, stats and live commentary, and can receive push notifications to your mobile device giving you news on goals as they happen and live scores.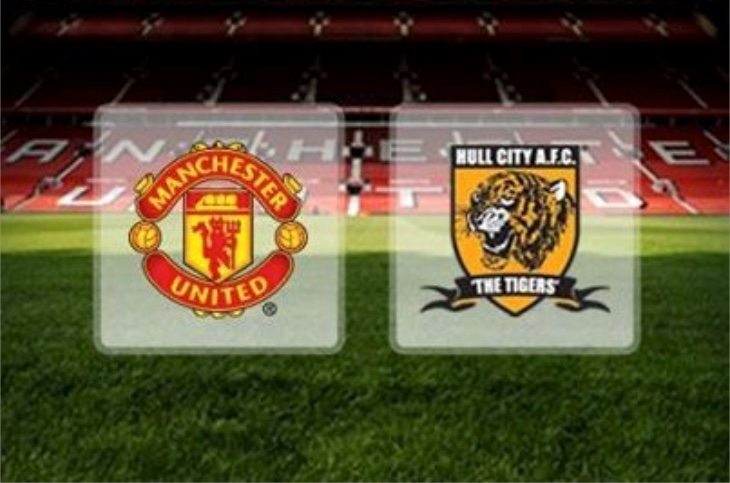 On the app today you'll see the predicted lineup for the Man United team against Hull. As you'd expect they've put David de Gea in goal, and the forecasted defence is McNair, Smalling, and Blackett. For midfield there's Valencia, Fellaini, Carrick, Di Maria, and Young, while the forwards are suggested to be Rooney and van Persie.
If you want the FTBpro- Live Football News app for iOS devices you can find it at iTunes. It's a free app and it's compatible with iPhone, iPod touch and iPad running iOS 7.0 or later. On the other hand if you want 90min — FTBpro: Live Soccer news for Android devices you'll find it at Google Play and again this is a free app. Both versions of the app were updated earlier this month.
Will you be downloading this 90min FTBpro app to keep informed with all the latest news on Man Utd vs. Hull later today? What are your thoughts on this predicted starting lineup for The Red Devils? Let us have your comments.