LG G Flex 2 release date rumored for CES in January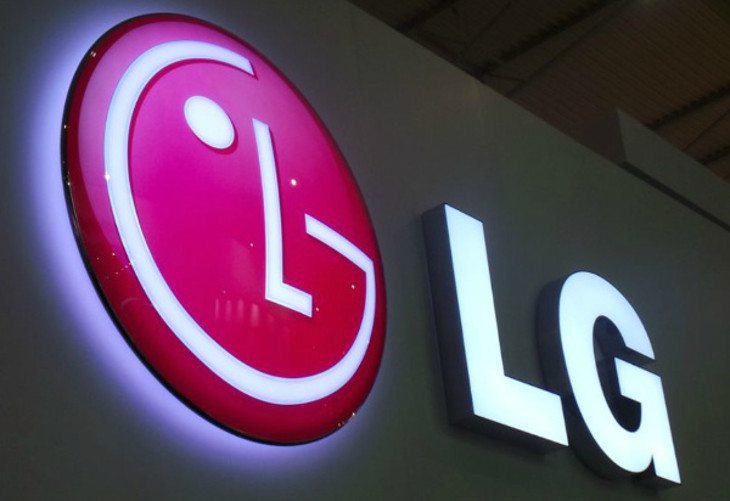 We don't go a week without hearing a rumor about a device with a flexible display. Some rumors are more concrete than others, and such is the case with the LG G Flex 2 release date. Are you ready to see what LG can do with the next generation of flexible displays?
We talked about the LG G Flex 2 release date back in September and at that time, the rumor mill said it would arrive before years end. The folks at Android Authority have learned that the date may have been bumped back until next year during CES in Vegas. Fortunately, that wasn't the only thing their sources had to say.
The LG G Flex 2 specs are said to be a major improvement over its predecessor. While specs weren't listed they said it would have a "high resolution" P-OLED display similar to what's on the LG G Watch R. That slick self-healing coating will be on the sequel as well, and it is said to be improved from last time around.
What do we think? Well, they already have curved TV's that can bend with the press of a button, and LG is at the forefront of flexible displays. The timeline sounds about right as well — January at CES is much more likely than right before Christmas in South Korea. We also believe the phone will indeed have an extreme curve or something to set it apart from the previous model.
It is an exciting time to be into smartphones and mobile tech as we should have devices that are truly flexible, and affordable, within the next 3-4 years. As for the LG G Flex rumors, take them with a grain of salt as always, but don't be surprised if we start seeing device leaks within the next few weeks.
Source: Android Authority