The Call of Duty Heroes release date has arrived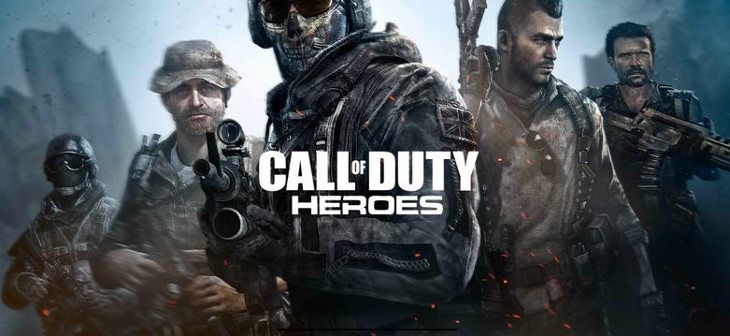 If you love FPS games, there's a good chance you dig Call of Duty… or Battlefield. Mobile gamers have been waiting for the new Call of Duty mobile game to land, and a few days ago, the Call of Duty Heroes release date finally arrived.
Call of Duty Heroes is a strategy game that puts you to work taking over bases or building up your own. Sound familiar? They gameplay may not be groundbreaking, but the game is set in the CoD universe. That means you'll get so see some familiar faces in the form of the game's heroes with Soap, Harper and Price.
As for those heroes, each has their own unique killstreak and progression system. You'll also get to go down and dirty with CLAWs, Dragonfires, Juggernauts and Drones. There is a social element to Call of Duty Heroes, and you can deal out destruction in three different modes with Survival, Campaign and PVP. Throw in a slew of structures for use in your upgradable base, and you've got a building/strategy game with a bit of depth.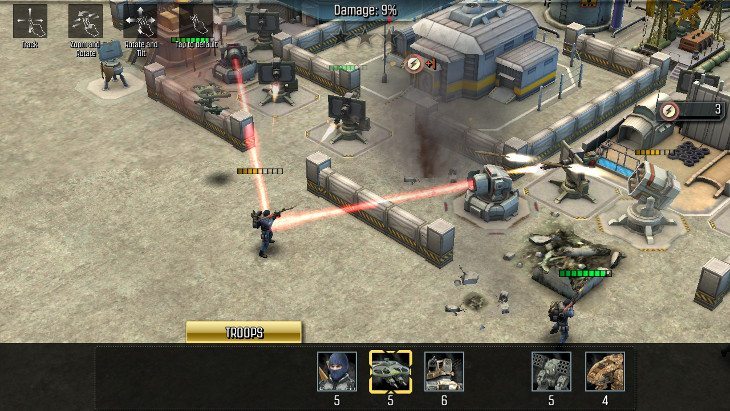 If you're a CoD nut, you will probably want to get your Call of Duty Heroes download on immediately. That said, some users are reporting issues with the game, so it may be hit or miss until they get an update out depending on your device. Â Are you excited to see the Call of Duty Heroes release date finally roll around or is it not quite what you had hoped for?
Call of Duty Heroes for Android