GPe HTC One M8, M7 Android Lollipop update could be within days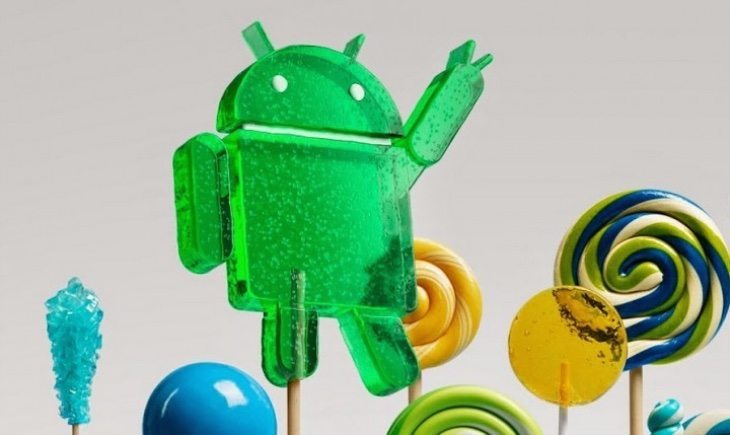 One of the things we enjoy most is bringing readers news about software updates for their devices, and today it's the turn of those with Google Play editions of the HTC flagship smartphone. It's reported that the GPe HTC One M8 and M7 Android Lollipop update could arrive within days, with final approval expected on Monday.
We've already seen Android 5.0 Lollipop release to some other devices such as Nexus smartphones and tablets and some handsets from Motorola. Now it's good to see that the update is almost ready to roll for the above HTC devices. It had been hoped that Android Lollipop for these phones would already have arrived, but the update now appears to be fast approaching.
Mo Versi, HTC's Product VP, posted a tweet yesterday when asked about the GPe One M7 update arrival. In response Versi said, "The SW for M7 & M8 with the fixes are in Google's QA lab. Their target is to provide TA by end of day Monday." TA here stands for technical approval, and is one of the final stages before an update begins to roll out.
If this happens there's always a possibility that Android Lollipop could release for the Google Play editions of the HTC One M7 and M8 later on Monday, but if not it's likely that the OTA update could arrive very soon after, hopefully within the week.
If you're one of the first to receive this update for your device we'd be interested to hear from you, so do send us a comment to let us and others know that the rollout has started.
Via: Android Central