LG G4 tantalizer features a 4K display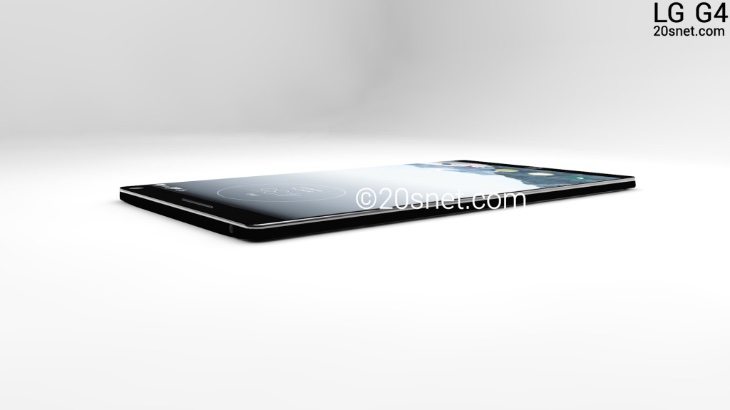 The LG G3 flagship released earlier this year and brought along a Quad HD resolution display for the ride. Some are already focusing on the next version of this phone and wondering what LG could bring to the table, and today we have an LG G4 tantalizer that features a 4K display.
Rishi Ramesh comes up with some notable and interesting concept ideas for upcoming devices, as shown in this recent Samsung Galaxy Note 5 render of his that we shared. Now the designer has turned his attention to the LG G4, with its standout factor being a 4K display. The handset features slight curvature and appears to be bezel-free at the sides with slim bezels to the top and bottom of the front.
It's a pretty wide-looking handset and the physical buttons on the rear of the phone are less obvious than on the G3. There are also provided specs for this design, which include a 2.7GHz Snapdragon 805 quad-core processor, a 5.7-inch display (with 4K resolution), 3GB of RAM, and a choice of 32 or 64GB models for internal storage (expandable via microSD to 128GB).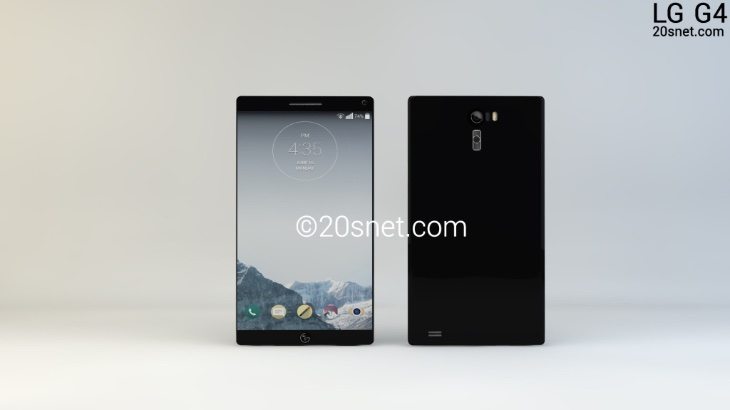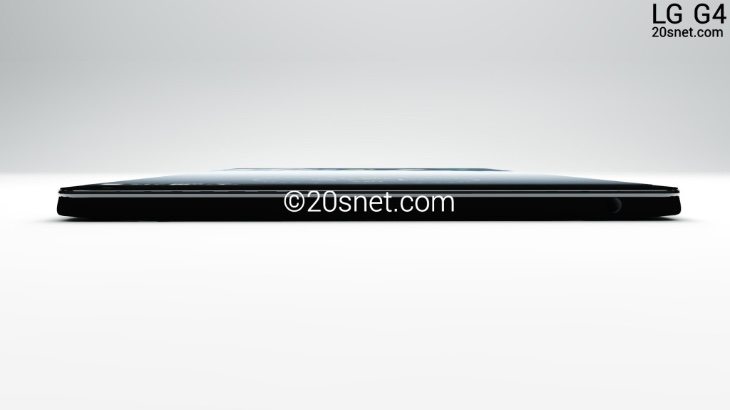 It has a 3300 mAh battery and as you would expect it runs the Android 5.0 Lollipop operating system. For camera capabilities you're looking at a 16-megapixel rear camera with laser sensor, dual tone flash, optical image stabilization, and 4K video recording capability. There's also a 5-megapixel front-facing unit with Full HD video capture.
Of course the real LG G4 might be the first smartphone to hit the market with a 4K resolution display, but it will be some yet before that's made clear. For now we can look at concepts like the one shown here and simply imagine the prospects of what may finally appear when the genuine article arrives.
Would you like to see the LG G4 release with a 4K display? Do you think the above anticipated specs are realistic? Let us have your comments on this.
Source: 20snet
Via: Concept Phones