The Xolo Opus 3 arrives in India for Rs. 8,499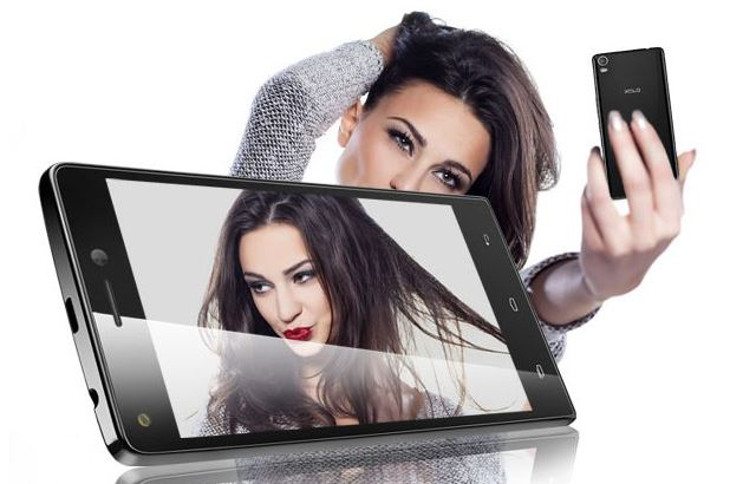 If you thought the whole "Selife" craze was just going to blow over, you thought wrong. The feature is here to stay for a while at least, and Xolo is getting in on the action with the recently announced Xolo Opus 3.
Last month, Opus released the Opus HD in India for Rs. 9,499 and they have just added another handset to their growing lineup with the Xolo Opus 3. If you are familiar with the company, you know they generally do mid-range, and the Opus 3 certainly falls into that category with its 1.3GHz quad-core MediaTek SoC. Following that up is 1GB of RAM and 8GB of expandable storage which puts the Xolo Opus 3 into the mid-range sector.
In terms of cameras, the Xolo Opus 3 has a respectable 8MP Sony sensor on the back that can handle video at 1080p, and the front-facing camera is listed at 5MP. It's a wide-angle lens to boot so you'll be able to cram a few folks into your pic if you choose. Rounding things out for the Xolo Opus 3 smartphone is Bluetooth, WiFi, Dual-SIM functionality, an FM radio, and a 2,500mAh battery.
If you want a flagship that will run with the pack, the Xolo Opus 3 isn't it. That said, it is solid handset that does offer up plenty of value with the cameras and the 5-inch 720p display. It's also fairly cheap with a price tag of Rs. 8,499 in India.
What do you think of the Xolo Opus 3 compared to the company's previous offerings?