The Samsung Galaxy A7 makes a stop by the FCC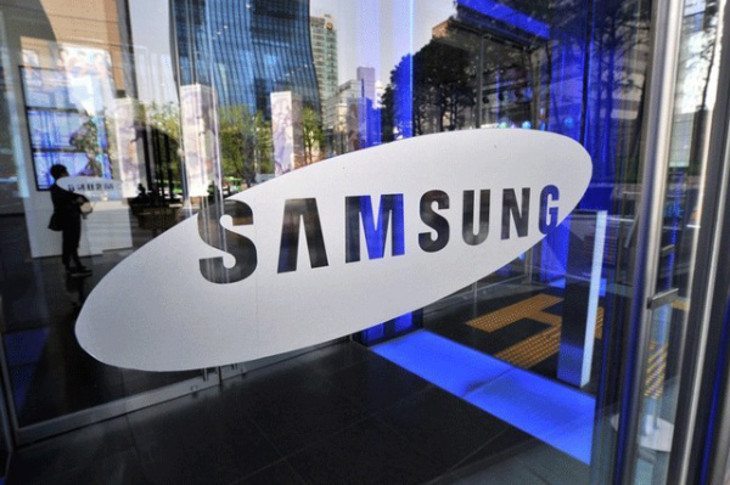 Remember the Samsung A Series lineup? It's been a while since we've heard any news on the lineup, but the last device (that we know of) may have just reared its head at the FCC as the SM-A700 or Samsung Galaxy A7 if you prefer.
We've covered the Samsung Galaxy A3, and the Galaxy A5 was recently released in China. The Samsung A7 is said to be the top device in the Samsung A Series lineup, and it has just passed through the gates of the FCC. That's usually one of the last stops before a handset gets a release, so it's safe to assume the Galaxy A7 will arrive in the very near future.
While the FCC filing doesn't tell us much, it does let us know the Samsung Galaxy A7 should have a 5.2-inch display as it measures 150mm tall and 75mm wide. As for the rest of the specs, the A7 is rumored to have a 64-bit Snapdragon SoC, 2GB of RAM and 16GB of storage. A 12MP rear snapper is also expected along with the new design found on the A3 and A5.
It's been a tough year for Samsung financially with smartphones, and it's something the company aims to fix next year with less smartphone releases. That's a good thing as it has been overkill for a while now, and the Samsung A Series could be the new mid-range offering from Sammy for 2015. We can't foresee the Galaxy S lineup going anywhere, but a revamp of Sammy's mid-range line would certainly be welcome.
Would you be interested in a 64-bit midranger from Samsung if the price is right?
via – GSMarena     source: FCC