Southampton vs Manchester City lineup news and match alerts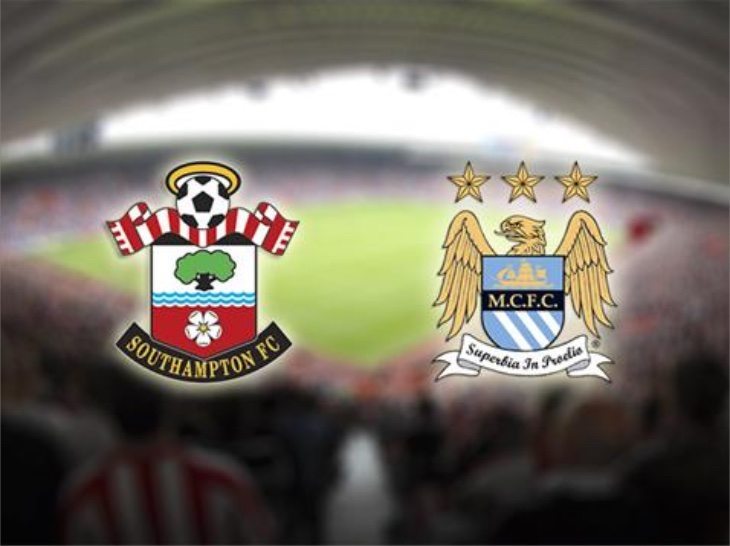 There's plenty of exciting action going on in the Premier League at the moment and today Manchester City and Southampton FC will face each other at St Mary's Stadium. Ronald Koeman's men have been making great progress this season but today they will face a tough adversary in the form of Man City's Sergio Aguero. If you want to kept informed with all the latest on Southampton vs. Manchester City with lineup news and match alerts we have details of one of the best apps available for this.
It's an early 1:30pm kickoff time today in Southampton and many followers of both clubs will be keen to get the latest news for match day. The official BBC Sport app for Android and iOS devices offers an excellent way to do this and for football enthusiasts it's virtually a must. The app can be customised for your favourite club, and match alerts with notifications offer lineup information as well as kick-off, half-time scores, goals and results.
It's easy to follow live scores for your top club and others you may be interested in, and the app also enables users to watch matches and highlights as well as offering insightful articles. The home screen shows the top stories in sport at that moment and as well as football you can find news on other sports and notifications for F1 too. If you can't be watching the game live or sitting in front of a TV you can also listen to BBC Radio 5 live and Radio 5 live sports extra.
This really is a comprehensive football news app and as well as all the above you will also find match stats, analysis and the latest gossip. Another feature allows you to cast live and on-demand video to a TV using Chromecast. Right now provisional lineups for the Sky Blues include Aguero, Frank Lampard, and Yaya Toure, while for The Saints we're likely to be seeing Pelle, Mayuka and possibly Steven Davis. By using the notifications feature on this BBC sports app you can be among the first to know the confirmed lineup later today.
The Android and iOS versions of this app both received an update in the last couple of weeks so this is a good time to try it out, and as it's a free app what have you got to lose! The iOS version is available at iTunes and is compatible with iPhone, iPad and iPod touch running iOS 6.0 or later. The Android version is available at Google Play and is compatible with devices running Android 2.3 or later.
Will you be using the BBC Sports iOS or Android app to optimize your enjoyment of Southampton vs. Manchester City? We're also interested in your final score predictions so do send us your comments.