2013 Moto G update in India soak testing, could be Lollipop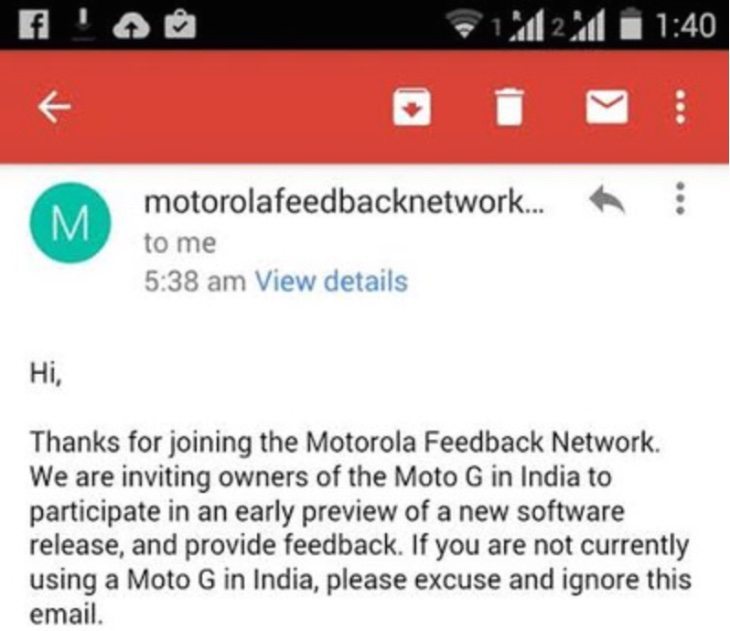 It was early last month that the original Moto G received the Android 4.4.4 KitKat update, bringing it in line with the Moto G 2014 model. Since then Android 5.0 Lollipop has started rolling out for the new Moto G, and now it looks as though the 2013 Moto G could be treated to Lollipop soon with soak test invites being sent out in India.
Motorola is earning a great reputation for pushing out timely Android operating system updates, and the Moto G (2014) was one of the first devices to get a taste of Lollipop. Now Motorola has begun inviting customers in India who have the first Moto G to take part in soak testing for an "early preview" of an upcoming software release.
The invitations are particularly targeted at owners of the phone in India who are active on the Motorola Owners Forum, although others are also welcome to register to take part. The testing is confidential under the Motorola Feedback Network terms, but it seems very likely that this will be the Android Lollipop update.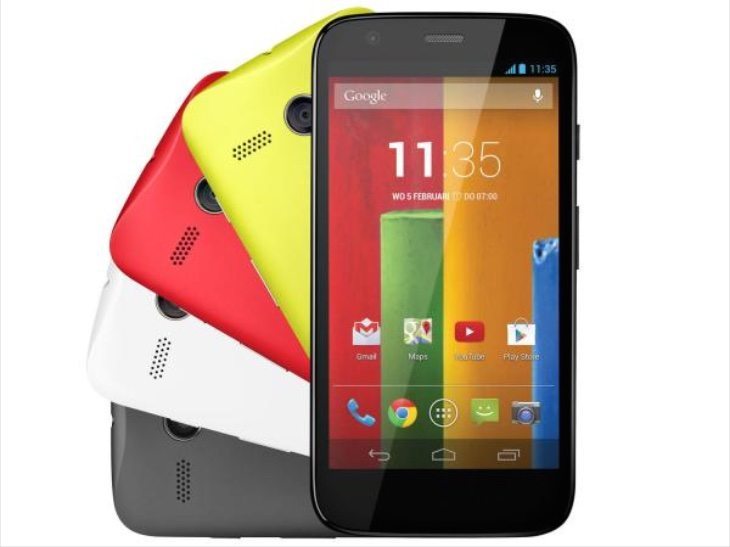 Soak testing updates is commonplace as any problems can be ironed out before it releases to more users. Once soak tests are completed the update is usually available to other customers with the device pretty quickly, so it may not be long until the official rollout begins. We'll be keeping a close eye on this, but if things work out as expected, the Moto G that arrived in 2013 could be next in line for Android 5.0 Lollipop.
If you are one of our readers in India with the original Moto G, have you been invited to take part in this soak testing? Maybe you're hoping that the update will arrive for the phone in further regions soon?
Source: Droid-Life