Liverpool FC lineup and news update before Leicester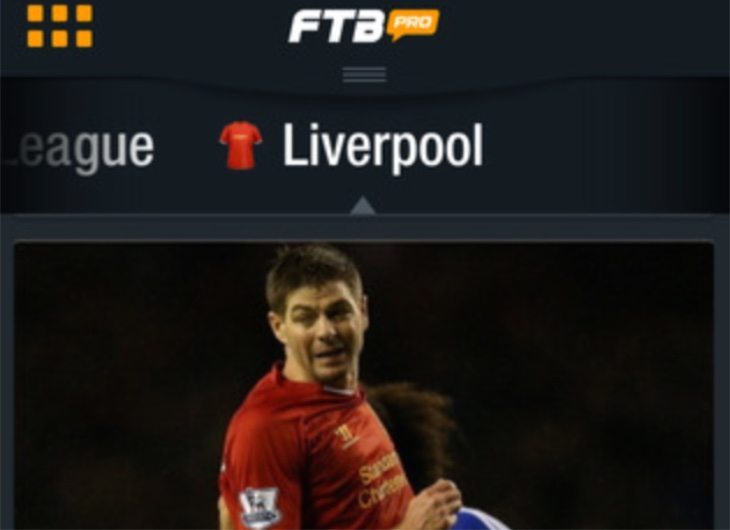 Later today it's Leicester City vs. Liverpool and if you follow The Reds you might like to keep informed of all the latest before the match, such as whether Steven Gerrard will make the starting lineu-up. We have details of how you can get Liverpool FC lineup info and news, with an update to one of the most popular football apps out there.
Many football fans will have heard of the successful series of FTBpro apps, one of which is a dedicated Liverpool FC version. This is a top app that will keep you in the loop with the latest breaking news, transfer gossip, fixtures, results, live scores and much more, so even if you can't be at the game live or watching it on TV you'll be able to follow the progress of the game.
This app offers live feeds with soccer news, and as well as the Premier League it covers tournaments such as the Champions League and news from other countries leagues such as La Liga and Serie A. You'll be able to access original articles about Liverpool that are insightful and great for fans to keep up to speed. On match days push notifications are available for live match updates, with lineup news, stats and commentary of the game.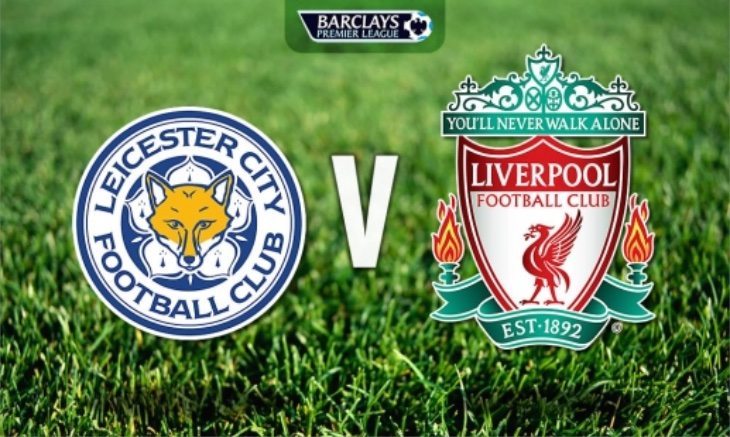 Notifications of goals just scored are supplied really speedily, so rest assured you won't be behind other fans following the match later today. At the time of writing it looks as though Steven Gerrard will make the start with Brendan Rodgers needing to decide where to play him. Mario Balotelli though is still out with an injury.
The Android version of this app has recently been updated, as FTBpro has just been rebranded as 90min offering a new look and even better content. The Liverpool FC — 90min Edition Android app is available from Google Play. It's a highly-rated free app with compatibility varying by device.
Alternatively you may want the iOS version of the app. This one has not been updated as recently and so is still titled FTBpro — Liverpool FC Edition. It's a free app available from iTunes, and it's compatible with iPhone, iPad and iPod touch running iOS 6.0 or later.
Will you be optimizing your enjoyment of Leicester vs. Liverpool later today with the use of the FTBpro Liverpool FC app? Who would be in your starting lineup for The Reds? Let us know by dropping us a comment in the box below.