iOS 8.1.1 downgrade option removed, 8.1.2 desired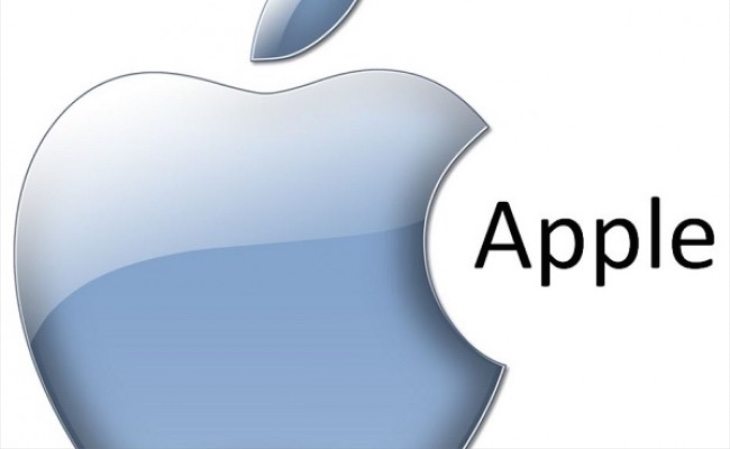 It's been a rocky road as far as iOS updates have been concerned since iOS 8 arrived on the scene back in September. Problems with the various updates have been extensively reported for various iPhones and iPads, and the latest iOS 8.1.1 update was sadly no exception for some device users. Now the iOS 8.1.1 downgrade option to iOS 8.1 has been removed, and we feel an iOS 8.1.2 update is desired.
Issues with WiFi, Bluetooth, cellular connectivity and much more have plagued some devices with the last few iOS updates, and though iOS 8.1.1 included some fixes it also brought a few more glitches along for the ride. There have been a variety of fix suggestions available, but not all have worked for all users and others are not confident enough to try them out on their iPhones or iPads.
Some device users felt that the best option was to downgrade back to iOS 8.1, but that option has now been removed as it's reported that the iOS 8.1 signing window has now been closed by Apple. Now those restoring devices can only access version iOS 8.1.1 that was pushed out as an over the air update in mid-November. With this in mind if you haven't yet updated your device from iOS 8.1 and it's working fine, you may decide not to upgrade to iOS 8.1.1 at all.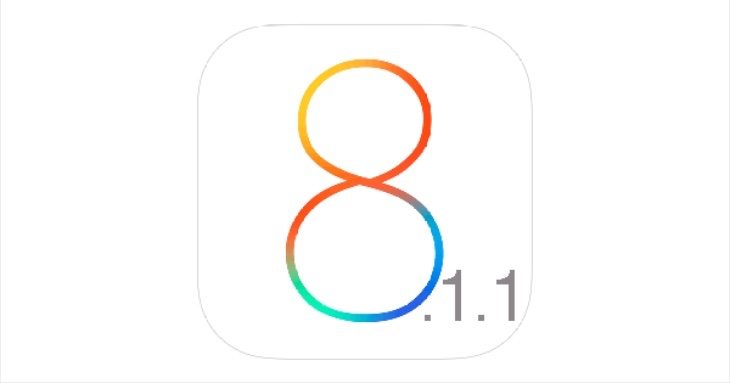 Last week when we reported on iOS 8.1.1 problems we noted that although the iOS 8.2 beta is already in the hands of developers, there's no news on when it will be available. Also we know that iOS 8.2 is focused on providing WatchKit for developers to prepare for the Apple watch release next year, and not on further bug fixes. Because of this we hoped for an interim iOS 8.1.2 update concentrating solely on resolutions for the different issues that have been reported.
Now that it's no longer possible to downgrade devices to iOS 8.1 it seems even more necessary that an iOS 8.1.2 bug fixer update should be released by Apple, but of course we have no idea of whether Apple even has this in mind or whether the next public release will be iOS 8.2. What we do know though, is that many people are still having real difficulties with their iPhones or iPads and this seems unacceptable, especially given the prices paid for these devices.
We'd like to know where you stand on this situation. Are you still encountering problems with your iPhone or iPad on iOS 8.1.1, or has everything been plain sailing for you? Do you agree that Apple needs to be focusing on existing iOS problems before anything else and should promptly issue another update?