Samsung Galaxy S6 name set, with S6 Edge prospect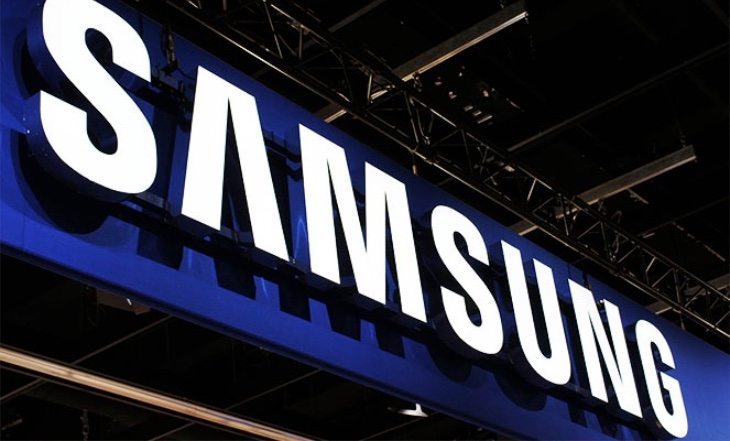 The rumor mill for Samsung's next flagship smartphone has been grinding for some time now. The plans have been codenamed Project Zero and whatever the new developments will bring for the hardware, it appears that the usual naming system will be followed. The Samsung Galaxy S6 name now seems set, and there's also the prospect of a Galaxy S6 Edge.
News so far suggests that that the next in the lineup will be developed from the ground up to offer buyers something rather more different. However, the naming won't be taking a different direction, as the Samsung Galaxy S6 name has been confirmed. A report today states that the strategy for naming will remain the same, and of course that makes sense considering the popularity of the Galaxy S lineup so far.
What's more interesting is talk of a Galaxy S6 Edge, though it seems the name of this one is still open to change. This year saw the introduction of the Samsung Galaxy Note Edge, made official at the same time as the unveiling of the Samsung Galaxy Note 4 and featuring a unique curved edge for notifications and the like. Now a new Edge version of the Galaxy S6 is being touted that will have a curved screen. It's thought that this may curve around one side of the phone as with the Note Edge, but nothing is clear at this stage.
There's nothing official about specs for the Galaxy S6 yet either, but leaks and rumors suggest a 64-bit Exynos 7420 or Snapdragon 810 processor, a Quad HD display resolution of 2560 x 1440, a 16 or possibly 20-megapixel rear camera, and 5-megapixel front-facing snapper. Storage options of 32, 64 and 28GB are also rumored.
Hopefully it won't be too much longer until we start to hear more details about specs, features and the new design for what we now know will be called the Samsung Galaxy S6, and we'll be keeping readers informed along the way. Are you more interested in the Galaxy S6 or intrigued to learn more about the purported Galaxy S6 Edge?
Source: SamMobile