iOS 8.1.1 fixes needed with iOS 8.1.2 update before 8.2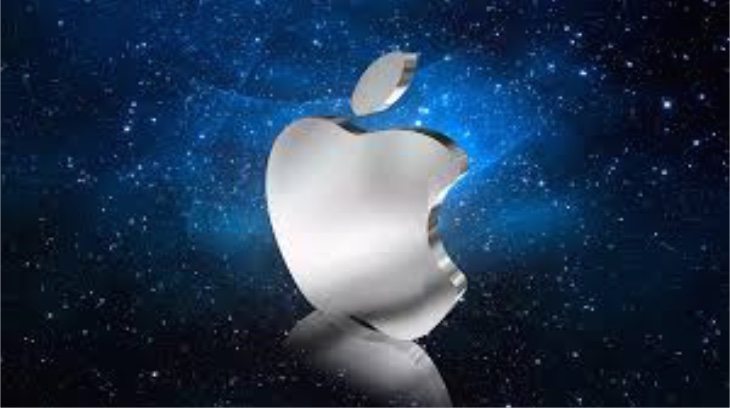 Since iOS 8 released back in September it seems to have been a sorry tale regarding various problems reported by iPhone and iPad users. Subsequent updates have provided fixes for some issues but not others, and some updates have brought along some new snags for the ride. The last update was iOS 8.1.1, which arrived earlier this month, and as with previous updates many device owners are still having problems. There's now a growing cry for iOS 8.1.1 fixes with an iOS 8.1.2 update before 8.2 eventually releases.
We've been documenting many of the difficulties with iOS 8.x updates and have seen growing frustration. After receiving literally thousands of comments and emails from our readers about different concerns we know how many urgently want to see a further update sooner rather than later. One of the most reported issues concerns WiFi connectivity, but a whole swathe of others have been widely reported including difficulties with Bluetooth, lag, apps freezing, glitchy keyboard, battery drain and more.
When iOS 8.1.1 first appeared we downloaded it immediately and a few hours later were fairly pleased with its performance on our iPhone 5S and iPhone 6, although there were still some issues for our iPad mini. Following this we reported on iOS 8.1.1 problems reported to us by readers and also evident on Apple's support forums. Although it's clear that the last update did provide some fixes, it's very evident that for some device users the problems go on, or have even been added to with new issues.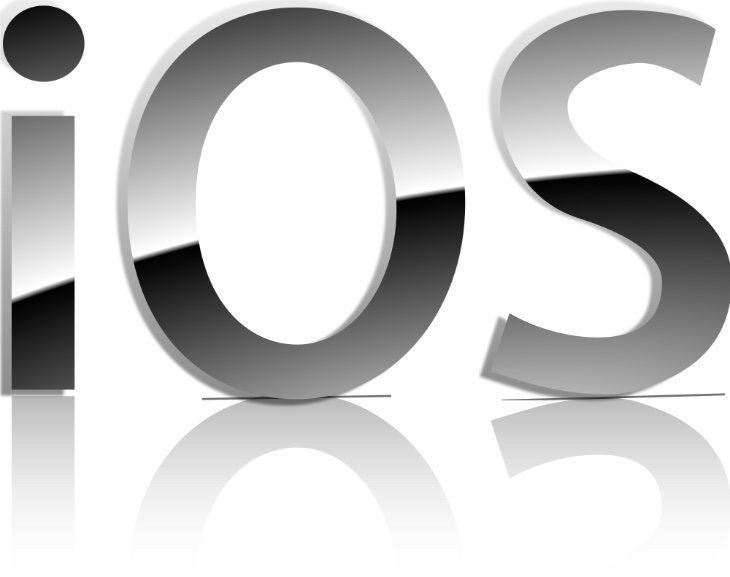 It's some time on and comments about numerous problems are still coming in daily and it's clear that a further update is necessary. We know that Apple has already made the iOS 8.2. beta available to developers but we also know that this primarily concerns Watchkit support, providing developers with tools to prepare for the Apple Watch release next year. There's no firm news yet on when iOS 8.2 will make a public release, but as we don't know that it includes any existing problem fixes anyway that update seems almost irrelevant at the moment.
Resolutions to these problems are needed for iPhone and iPad users now, and with no news on further fixes within iOS 8.2 or when that update will release we're calling on Apple to issue an interim iOS 8.1.2 update. It's true that there have been many suggested fixes for iOS 8.1.1 problems that device owners can try out (see some here), but for the inexperienced smartphone user these methods can see daunting. As well as this we see no reason why device users who have spent a lot of money on their iPhones and iPads should have to spend their own time looking into these issues and possible ways to fix them.
It seems to us that Apple should have ironed out all of these complaints by now. As this appears to have been difficult the company should at least be concentrating solely on the fixes required at this time, rather than the 8.2 update that could still be a long time away. We wonder if readers agree about this.
Are you fed up about ongoing problems with your iPhone or iPad since iOS 8.1.1 or one of the previous iOS 8.x updates? Are you of the same opinion as us, that Apple should be doing more about this? Let us know with your comments.