Nexus 6 on US Cellular comes with a good price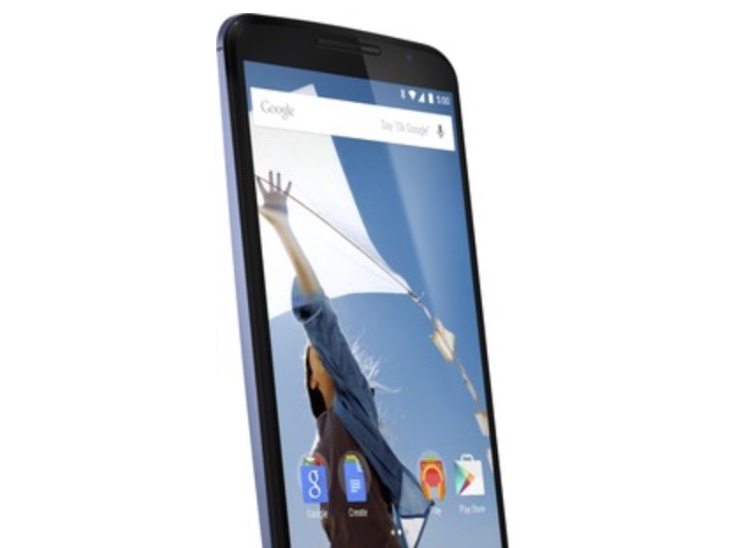 The Motorola-made Google Nexus 6 is the latest device to arrive in the popular Nexus line. The smartphone has stepped up in size this time around and also has a higher price tag to match with it being a top-end handset. As well as Google Play the Nexus 6 has also appeared for sale on some US carriers, and now the Nexus 6 on US Cellular comes with a good price.
The Nexus 6 released on Android 5.0 Lollipop and as a Nexus device it has the advantage of receiving very timely future updates to the mobile operating system. Specs and features are top-notch and there was plenty of positivity from the experts in our recent review roundup for the phone. As well as AT&T, Sprint, and T-Mobile, the phone is also now available from US Cellular.
The carrier is selling the Nexus 6 32GB model at $200 on a two-year contract or for the 64GB option it's $50 more (prices rounded up). Alternatively you can purchase the 32GB version with a pre-paid SIM for $660 or for the 64GB model you'll need to add on $70 more. Compared to prices on other carriers, the US Cellular contract pricing presently offers the best deal.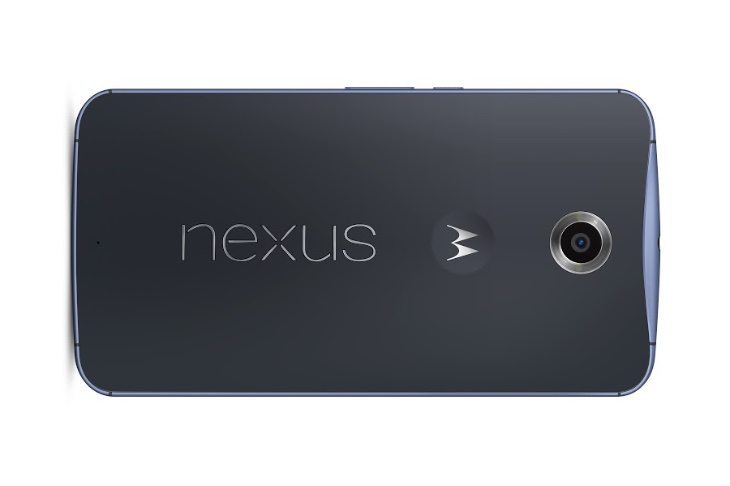 For example AT&T is selling the 32GB version of the Nexus 6 for $250 on contract or off-contract the price is $683. Meanwhile Sprint sells the phone on contract for $300. Finally T-Mobile is selling the unsubsidised 32GB version for $650 or the 64GB model for $700. As for Big Red, the phone does work on the Verizon network although the carrier isn't yet selling the device.
The Nexus 6 comes in Midnight Blue or Cloud White color options and is likely to be in big demand during the holiday season. The phone gets a mention in a recent video we shared about top smartphones for 2014, so you might want to check that out at the link.
Have you decided to purchase the Nexus 6, and if so will you be buying it from US Cellular? Let us know with your comments.
Source: US Cellular
Via: GSMArena