The mid-range Samsung SM-E500 gets listed online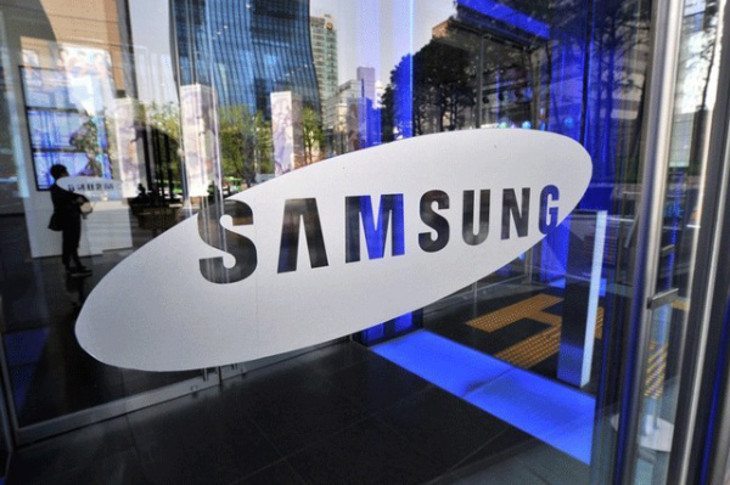 Samsung is said to be "cutting back" their smartphone lineup for 2015, and a few other companies are rumored to be taking the same path. We're not sure when Sammy's plans were supposed to begin, but it looks like two new devices are gearing up to hit the streets with the Samsung SM-E500 and SM-E700.
Samsung's E Series lineup is akin to their A series as they both have single letter names (like the Galaxy S) that are said to be a bit easier on costumers brains. Sammy produces a lot of handsets, it is definitely not always easy to keep track. Naming aside, the Samsung SM-E500 has just shown up on the company's official site under a User Agent Profile.
The new Samsung SM-E500 listing doesn't tell us much, but it shows a 720p display and a 1.2GHz processor. The device is thought to be in the 5-inch range and like the A500, will sport one of the new 64-bit chips. We're unsure of what the other differences will be, but one would assume that the E Series will be a step down from the A Series even if they prove to have comparable specs. Knowing Samsung, it will be more about the build quality between the two series than what's actually under the hood.
Little is known about the Samsung SM-E500, but it's safe to say we may see a SM-E300 to go along with the 500 and recently revealed SM-E700. As always, it will come down to price for the new E Series as there are a lot of options out there that can offer up just as much bang for the buck. Â Samsung is going to have their work cut out for them in 2015, and it will be interesting to see how the E Series pans out.
via – SamMobile