Best Buy puts the HTC One M8 and Droid Turbo on sale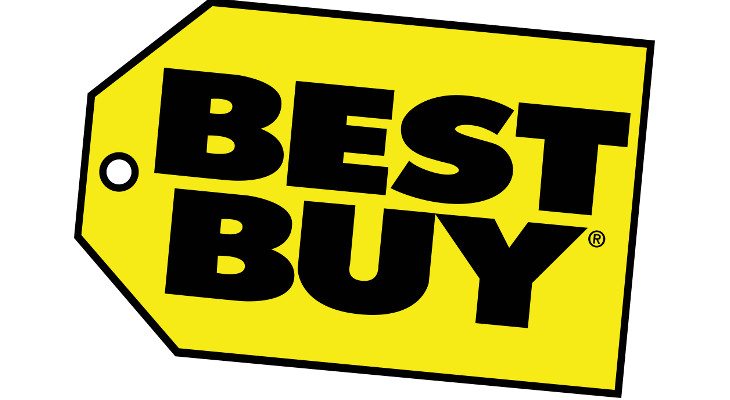 Christmas is just a few weeks away, and folks looking to save some money on tech will find an abundance of deals online. Best Buy is throwing all kinds of sales our way, and today they unleashed two new deals on the HTC One M8 and Motorola Droid Turbo.
The Droid Turbo hasn't been out for long, but we've seen it go up for sale several times since its release. Best Buy is getting in on the fun with an interesting promotion that will give you the Motorola Droid Turbo for $199 with a new 2-year promotion along with either a $100 or $150 gift card. While the Turbo price is $199 as it stands, the gift cards knock that price down considerably.
Best Buy has also put HTC's 2014 flagship up for grabs with the HTC One M8. The One is dirt cheap at only $29.99 if you sign up with Big Red or you can shell out a whopping $749.99 to buy it off-contract. That isn't a deal by any means, but getting the handset for $30 is if you are looking to re-up or sign with Verizon. It is the 32GB LTE model, and while it's a bit dated compared to the Note 4 or Nexus 6, it's still a flagship in every sense of the word.
The Droid Turbo promotion is good until December 13th and you'll receive the $100 card with an upgrade while the $150 gift card is only valid for new 2-year deals. We didn't see a date on the HTC One M8 sale, but they are currently in stock at this time. Will you take advantage of holiday sales on smartphones from Best Buy or other e-tailers this year?
via -Â Android Authority