Chelsea pre-match lineup vs Sporting Lisbon via news update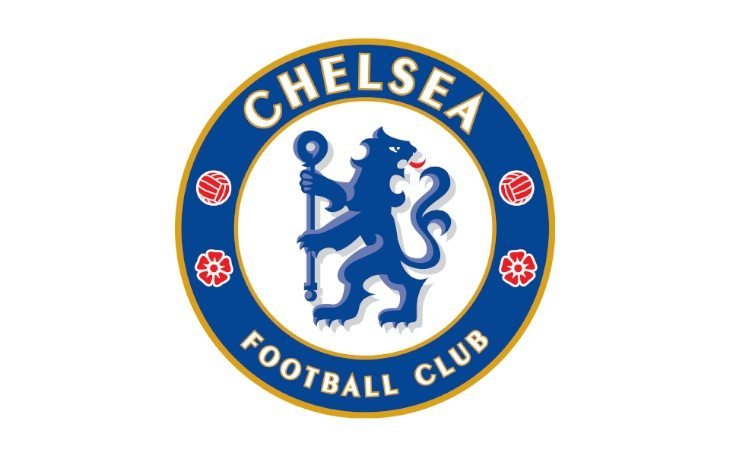 If you're a fan of The Blues you'll already know that today it's time for Chelsea vs. Sporting Lisbon in the UEFA Champions League. Chelsea FC are already safely through to the last 16 but Sporting Lisbon still have a chance to secure a place depending on the outcome of this evening's match. If you want to be prepared for the game and follow the action then you can get the Chelsea pre-match lineup vs. Sporting Lisbon via a news update.
Those with mobile devices can keep in touch with all the latest news on the match with an app that offers live scores and push notifications of over 560 football leagues and cups across the world. The Forza Football iOS app has just received an update on the App Store today to version 3.3 bringing new features and improvements to the app.
Among the additions is an improved match list with a simplified Favourites view, a return of the pinning function, the option to sort matches by name, country, priority or time, and new access to My Calendar. There's also an improved widget for iOS 8 as well as interactive notifications, and further changes such as dropping support for iOS 6.
One of the main features of the Forza Football app is Live Scores, where users can set alerts for their favorite teams and received detailed customized notifications for matches. By doing this you'll get news of pre-match lineups with formations and photos of players, goals and cards, all with exceptionally speedy updates so you'll always know the latest news as it happens.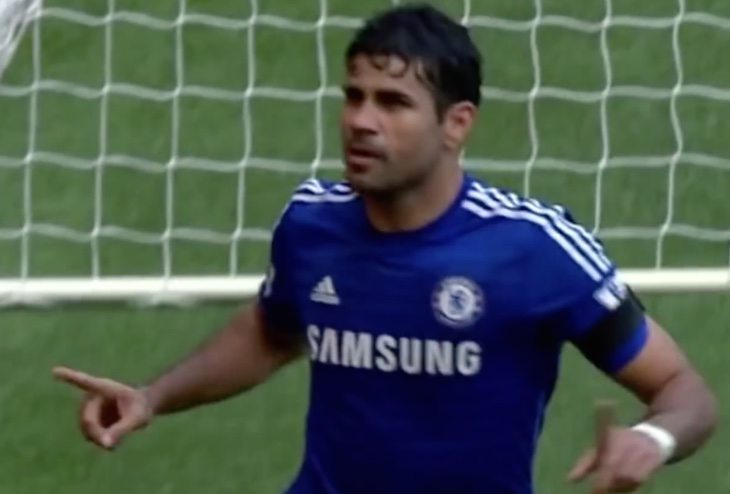 It looks as though Diego Costa will be in the starting eleven for the Chelsea match against Sporting Lisbon later today, though Eden Hazard and John Terry could be getting a rest. By using this Forza app you'll hear the full line-up as soon as it's confirmed. You can download the Forza Football app for iOS at iTunes. It's a free app that's compatible with iPhone, iPad and iPod touch running iOS 7.0 or later.
Alternatively you can get the Forza Soccer app for Android devices from Google Play. This is also free and is currently on version 3.2.2. It's compatible with devices running Android 2.3 or later.
Will you be using the updated Forza Football app to follow all of the news of the match from Stamford Bridge this evening? What are your predictions for the Chelsea starting lineup against Sporting Lisbon? Drop us your comments in the box below.