Manchester City 24 hour news in time for Roma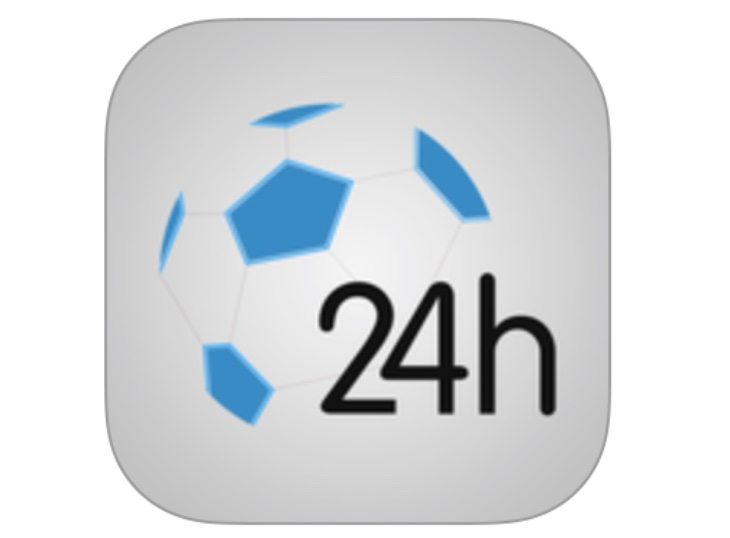 It's Champions League night again and one of the fixtures is Roma vs. Manchester City. The Sky Blues are facing a battle to make it through to the knockout stage but it can be done! If you're a Man City fan you'll want to follow the build-up to the match and of course afterwards, and there's a great way of doing this with Manchester City 24 hours news in time for Roma using a mobile app.
This is an unofficial app covering Man City news but it comes extremely highly rated in user reviews. If you're never sure where to look first for the latest on the club then this app could be an excellent choice for you as it pulls together news from web portals and newspapers for easy access in one place.
It covers the Premier League and Champions League to keep you informed and up-to-date with breaking news and interesting articles. The app also offers live scores and schedules and as if that wasn't enough there's a video section too. In some of the latest news about tonight's match it looks as though Edin Dzeko could be replacing Sergio Aguero. Also David Silva and Vincent Kompany could both not make it to the starting lineup because of injuries.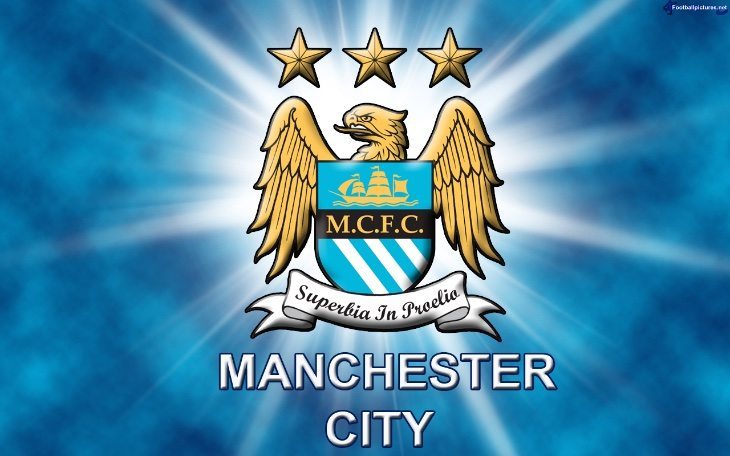 The Android version of the 24h News for Manchester City app is free and available from Google Play. It was updated recently to version 4.1.1 and it's compatible with devices running Android 2.3 or later. In the user reviews on the app description there's a huge amount of praise for the app and it gains a 4.6 /5 star rating.
The same app is also available for iOS devices, although this one hasn't been updated as recently. It's available from iTunes and is also free. This one is compatible with iPhone, iPod touch and iPad running iOS 6.1 or later and it features news from football365.com, the BBC, The Guardian and more. As well as being kept in the loop about Man City FC, the 24h News for Manchester City app will also keep you in the know about what's going on for other teams.
Will you be downloading this Manchester City news app to stay in touch with all the latest on the club for the match against Roma this evening? Let us know what you think of it by sending us your comments.