BlackBerry Classic features for camera divulged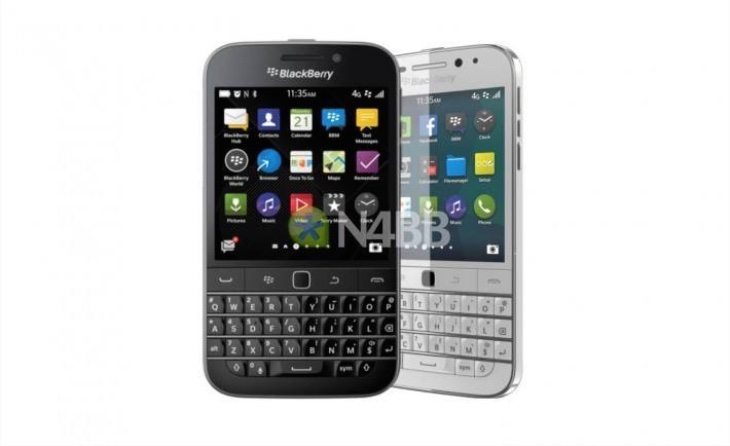 We seem to have been talking about the BlackBerry Classic smartphone for months now, and indeed we have! Back in the summer we saw the first official spot of the device that features the physical QWERTY keyboard so loved by BlackBerry fans. Now, ahead of the release some BlackBerry Classic features for the camera have been divulged.
In mid-November pre-orders for the Classic finally became available, and the phone has a price tag of $499 unlocked. The company has said that more details will be given on December 17, and we expect the phone will release on that date or shortly afterwards. Now BlackBerry has given a preview of some of the camera modes and features of the Classic on the official company blog.
Just a few of the features noted are Shutter Buttons, HDR Mode, Offline Timer Shift Mode, Timer, Panorama Mode, and Burst Mode. On the blog BlackBerry Social Media Marketing lead Donny Halliwell has pointed to an easy way of taking panorama images with a simple swipe from left to right, and explained HDR technology use that will enable better balance in not so great lighting conditions.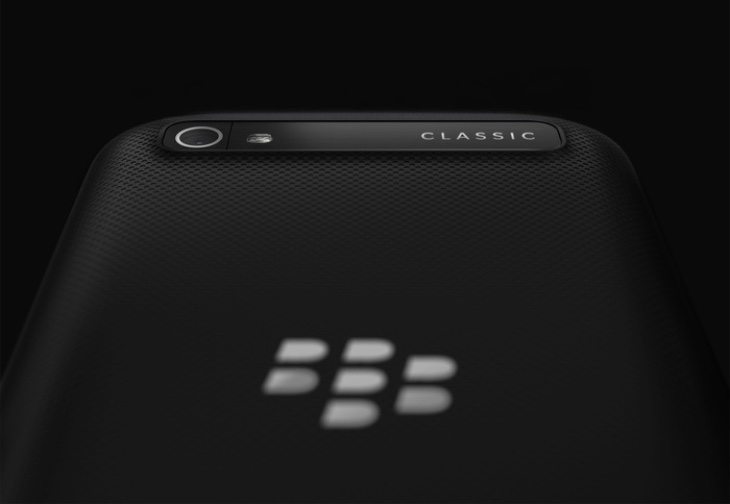 Also Burst mode can be employed by users who are unsure of exactly when an event will occur. As well as this the Offline Time Shift mode enables both Time Shift and Offline mode. With the latter users will be able to edit images later, while with Time Shift the best image can be selected from a series of images. The company has also let it be known that there is not a dedicated camera button for the Classic, and therefore images can be taken by using the trackpad, mute key, screen icon, or spacebar.
Despite giving out the above information, the company still hasn't confirmed the sensor size of the rear or front camera of the device. However, unofficial specs suggest an 8-megapixel rear camera and 2-megapixel front-facing unit. Other unconfirmed specs include a 1.5GHz Snapdragon S4 Plus dual-core processor a 3.6-inch display with resolution of 720 x 720, 2GB of RAM, 16GB of internal storage (expandable to 128GB via microSD), and the BlackBerry 10.3.1 OS.
Another thing that may interest those waiting for the device is that although we knew of a black color, an image of a white color option has leaked. What are your first thoughts on the BlackBerry Classic smartphone? Do you like the sound of the above camera features for this device? Do let us know by sending your comments.
Sources: BlackBerry AND N4BB
Via: NDTV Gadgets