TellTale's Game of Thrones mobile game is live on Google Play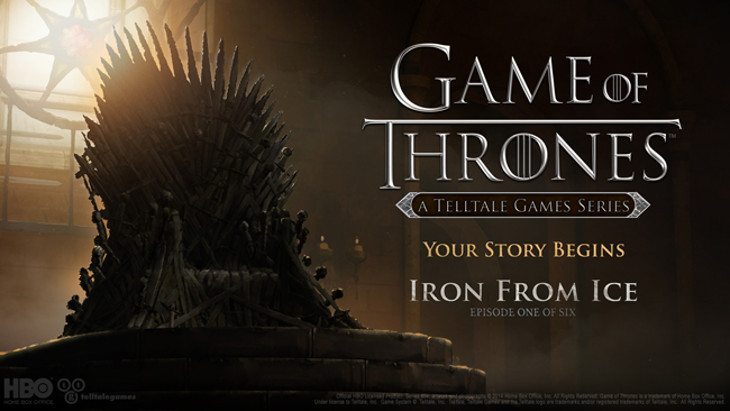 There aren't too many series as popular as Game of Thrones on cable these days, and folks got a little excited when they heard TellTale was bringing the brutal world to mobiles, consoles and PC's. The Game of Thrones Iron from Ice app dropped for iOS last week, and yesterday Game of Thrones for Android hit Google Play.
If you're a fan of George R.R. Martin's epic tale, you may have already jumped the gun an grabbed Game of Thrones Iron from Ice on your console or PC. TellTale brought the Android port of Iron from Ice over yesterday, and it was much quicker than anticipated, as the Android versions are generally slow to arrive or tend to linger on Amazon. That's not the case this time around, and if you are in the mood for an adventure, TellTale has you covered.
The Game of Thrones mobile game, is a 6-part saga with the first part dubbed, "Iron from Ice." You play a character from House Forrester, and you'll have to navigate the dangerous world from the HBO series. Yup, the game is mainly based on the series, which is based on the books, but with some differences as most GoT fans know.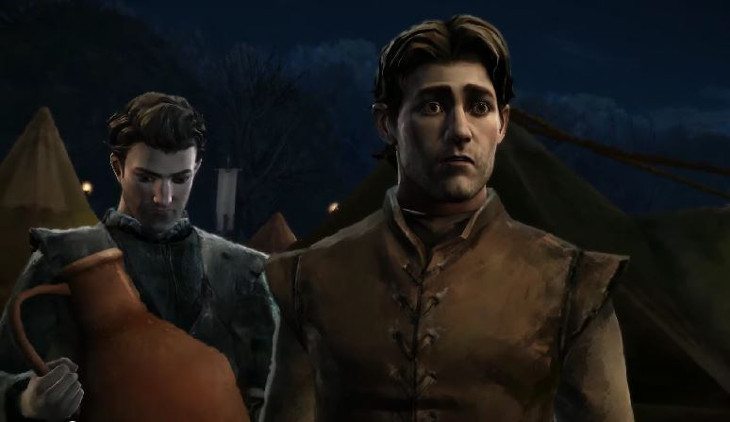 As we said before, no spoilers here so that's all we're going to give you. Well… we will say you'll make an appearance during a very important scene from the series. It gives you an interesting perspective on things to say the least. If Game of Thrones Iron from Ice sounds like your cup of tea, you can pick up the first episode (and the rest as they arrive) for $4.99 or pick up a 'season pass' to snag episodes 2-6 for $20 bucks.