The Nokia HERE Maps Android app arrives on the Play Store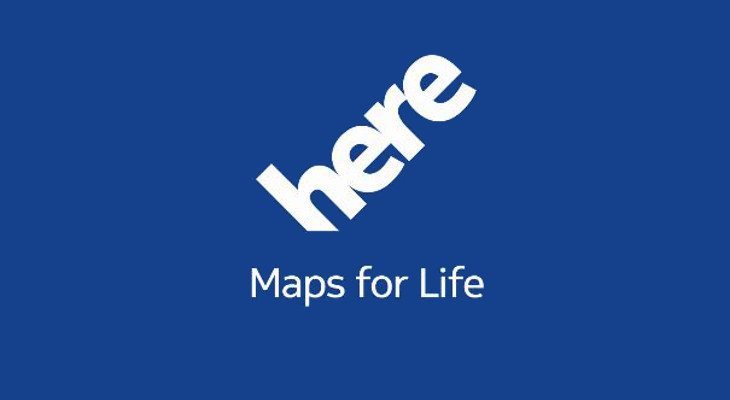 Maps. They are pretty important and have been around far longer than anyone reading this article. Google Maps is something a lot of us use to get around on our mobiles, but a new alternative from Nokia has just landed on Google Play. It's the Nokia HERE Maps Android app, and it may be an app you are already familiar with.
The Nokia HERE Maps Android app has been in testing for a bit, and today it kept its Beta tag, but opened itself up to a wider audience. HERE Beta will help you find your way home if you're a few blocks away or in a totally different timezone, and you won't even have to have an internet connection to use it.
The Nokia HERE Maps app for Android will allow you to download interactive maps to your phone or slate for use offline, and you can personalize said maps to better suit your needs while you're on the go. The HERE Maps Android app can also give you turn-by-turn voice directions and live traffic updates in case you need to reroute. Throw in Glympse to share your location with friends and family, and you've got yourself a full-featured maps app for your mobile.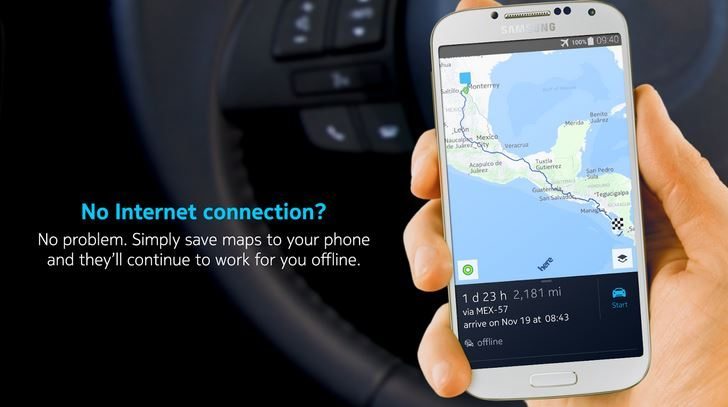 The last time we looked in on the Nokia HERE Maps app it was back in 2012 when it was on iOS. Currently, you won't find it on that platform, but the Nokia HERE Maps Android app is now live to fill all your traveling needs. The Nokia HERE Maps iOS app was pulled last year due to some iOS 7 issues, and it will be back in early 2015 for iPhones and iPads. If you want to give it a whirl, hit up the link below to pick up the Nokia HERE Maps Android app.