Mojang Scrolls Android release date has finally arrived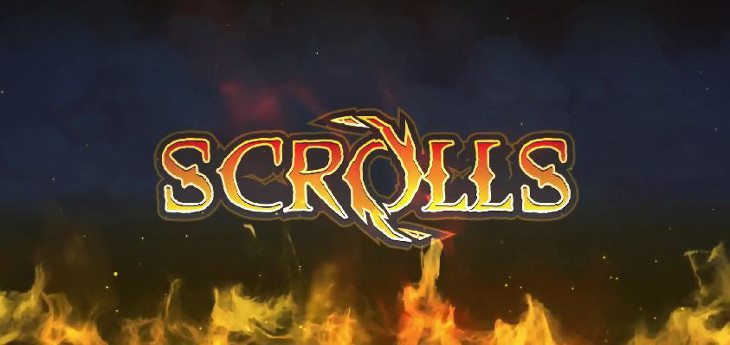 Minecraft is one of the most popular games on the planet, and it's also the only game we've seen from Mojang in quite some time. Unless you've been living under a rock, you've probably heard of the Scrolls game, and today the Mojang Scrolls Android release arrived right alongside its PC and Mac counterparts. Sorry iPad users…
Scrolls is about as far as you can get from Minecraft, and the Mojang Scrolls Android release is something gamers have been waiting on. There are no blocks involved, and you're not going to go around digging things up. The game is actually a mashup that borrows parts of card and board games which is probably the last thing you expected from the man that created Minecraft. That doesn't mean it's a bad thing, especially when you consider how popular TCG's have become.
We haven't had time to give Scrolls for Android a go, but some of the features mentioned include army building, trading and online chat. It's bound to be a large game as well with 350 scrolls and 4 factions as well. There's also something called "Judgement Mode" and best of all the game is cross-platform compatible. Yup, you'll be able to play the Scrolls app on your Android tablet with folks playing on Macs or Pcs'.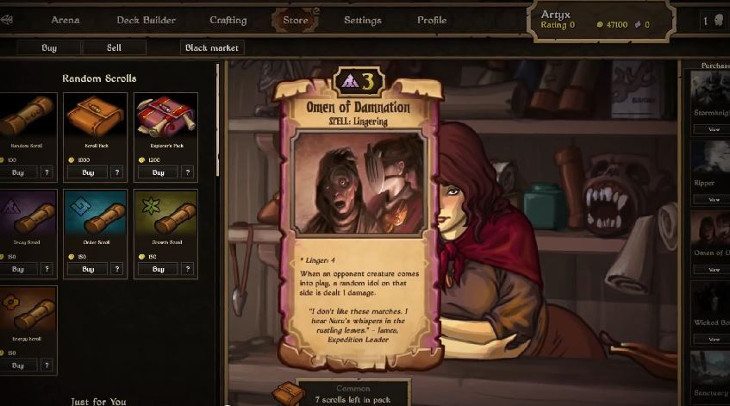 Scrolls is a game a lot of folks have been waiting for, and it will be interesting to see how gamers take to it now that it has landed. Oddly enough, it's one of the few "major" games to get an Android release before the iOS version as it is usually the other way around. That said, you can expect Scrolls for iOS to arrive soon enough. If you're ready check out Scrolls for Android, charge up your tablet, clear your calendar and hit up the link below.