Price of Fame Lindsay Lohan Game is released on the App Stores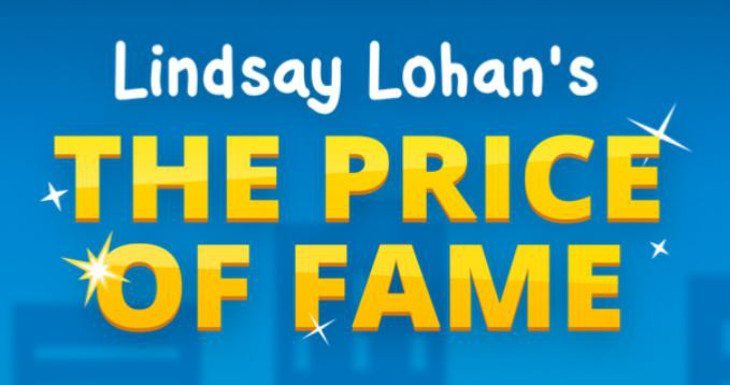 Lindsay Lohan has a mobile game. This may be shocking to some, but not if you have read about or played the Kim Kardashian game — it's pretty popular. Lilo's game is in the same vein, and it's all about fashion, celebrities and drama. Welcome to the Lindsay Lohan Price of Fame game…
Before you click away, you'll want to know the Lindsay Lohan Price of Fame game is from the same folks that made Make It Rain. Get your attention? Make it Rain was popular due to its mind-numbing gameplay and we're pleased to say the Lindsay Lohan game follows that same silly formula. It may make your fingers a bit tired, but it's quite a bit of fun and actually pokes fun at our celebrity obsessed culture.
The goal of the Price of Fame game is to gain as many fans as possible. You'll do this through swiping up on the screen, and as you gain more fans, you'll unlock more goodies. It is a "rinse and repeat" kind of game, but there is a lot of content. You can buy a designer baby, a butt implant or your very own galaxy. You can also fake your own death or start a phony rap beef to boost your street cred. You can expect this game to be popular, and it won't be long before we start seeing Price of Fame cheats, hacks and tips appear across the net.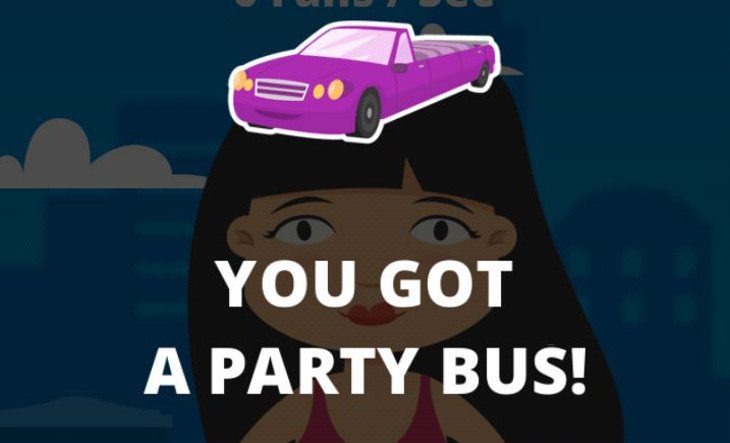 We weren't sure what to expect when we saw the Price of Fame Lindsay Lohan Game pop up in the Play Store, but we were pleasantly surprised by what we found. The game is polished and just as addictive as Make it Rain which is scary. It's also a bit of an "anti" Kardashian game if anything, and it's officially approved by Lilo. The Price of Fame Lindsay Lohan game is available to download for free on the App Store and Google Play if you want to give it a whirl.