The Sony Xperia E4 leaks ahead of rumored MWC reveal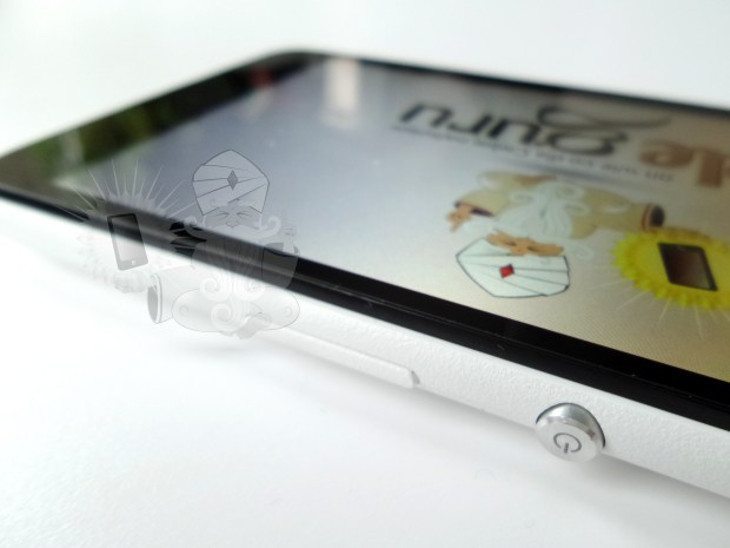 Sony's Xperia Z line isn't cheap, but they are quality handsets that have gained a lot of fans over the years. If you like Sony's design, but can't shell out top dollar for their Xperia Z lineup, you may be interested in the new Sony Xperia E4 leak that's just hit the web.
The Sony Xperia E3 was just unveiled in September, and we're already getting our first look at a device rumored to be the Sony Xperia E4. Apparently, there will be two versions of the E4 available, so customers will be able to choose between Single and Dual-SIM variants. As you would expect, both handsets will run Android KitKat 4.4 with an assured update to Lollipop.
In terms of specs, the Sony Xperia E4 will have a 5-inch display with a resolution of 540 x 960. It's powered by a quad-core MediaTek SoC clocked at 1.3GHz and 1GB of RAM Internal storage, cameras, and battery life haven't been revealed, but it should follow the path set by its predecessor. The specs may be similar, but the design is a bit different as you can see by the rounded edges and slimmer bezels.
As always, you'll want to take the Sony Xperia E4 photos and leak with a grain of salt. That said, Sony does have a quick upgrade cycle and it wouldn't surprise us in the least to see an Xperia E4 in March at MWC 2015. Pricing is expected to be around $200, and we should have a better look at the device soon if the company plans on showing the device off in March.
via – Xperia Blog  source: TeleGuru.pl