Clash of Clans issues reported since update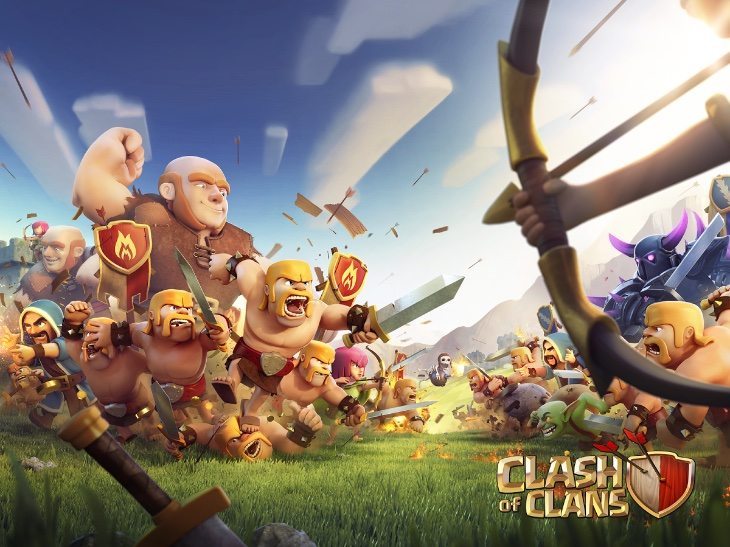 Clash of Clans is one of the most popular apps out there and one of the most successful games of the year. However, sometimes when an app is updated it can cause all sorts of problems and that seems to be the case with the latest update for the game that arrived two days ago. Clash of Clans issues are being reported by users since the update for Android and iOS, and we wonder if you're one of those affected?
The latest Clash of Clans update released on these platforms on December 11th bringing the game to version 6.407. This was a seasonal update bringing trees and presents and some of the goodies include level 12 Gold Mines and Elixir Collectors and level 7 Giants. There are also several improvements such as Dark Elixir Drills being available earlier, Archer Towers shooting twice as fast, and more.
While there's no doubt that many players are really enjoying the latest update it's clear that some users are not. On the Google Play description of the app there are comments from Clash of Clans players having problems with the update. For example one writes, "Not working. Thought uninstalling and then reinstalling it would help. It only let me play a couple times. Now it's doing what it did before. It'll get to the loading screen and then cut off. Please fix so that I can play."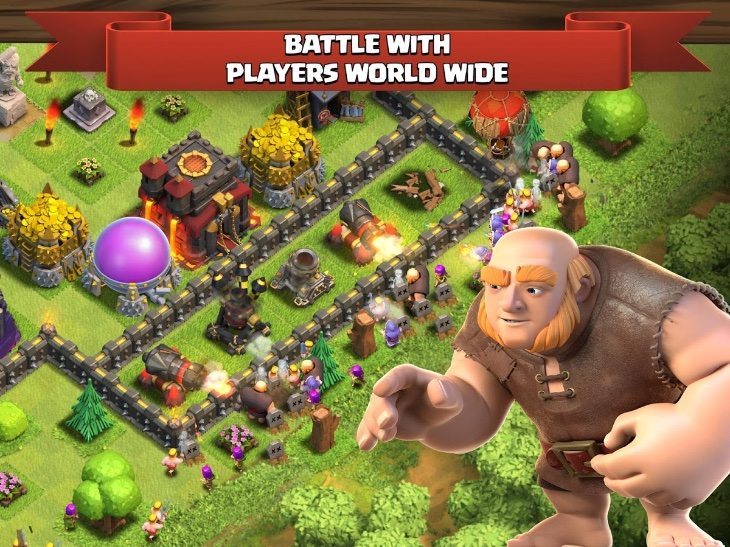 Another user commented yesterday, "Can't download or update. Would not allow me to update, it just hangs. So I decided to remove it and reinstall. Now it will not download. It hangs at installing. Please fix the new version install/update." A further player commented today, "Can't Connect. I can't connect to Facebook but I connect to Google. First I have to force stop the Facebook and Clash of Clans. I open CoC and I will connect to Facebook. Sometimes it's loading and I can't connect anymore. Pls fix this Supercell and I will make it 5 stars. Build, Defend, Attack, Destroy!"
In the meantime we've also been receiving communications from some of our readers about the latest update over the last two days. For instance one wrote, "I can't update CoC at all," while another commented, "Update is not working for me. It keeps restarting." A further person said, "I am unable to update my clash of clans since it always give me 'package is invalid' message. Can anyone help me?"
We're not sure if this is contained to the Android version of the app or also the iOS version for iPhone and iPad. Unlike Google Play, user reviews on the App Store don't seem to show any problems and in the messages we've received from readers they haven't mentioned whether they are using the Android or iOS version of the game. As well as technical issues with the app we've also noticed numerous commenters on Google Play complaining that Supercell has removed the option to use Elixir to upgrade level 7 walls, something that seems to be causing a fair amount of frustration.
It would be good to hear from readers about this to get an idea of how widespread (or not) these issues are. Do you play Clash of Clans? If so, have you noticed any problems since the recent update, and also do you use the Android or iOS app? Drop us your comments using the box below.