Nexus 9 LTE version now selling at T-Mobile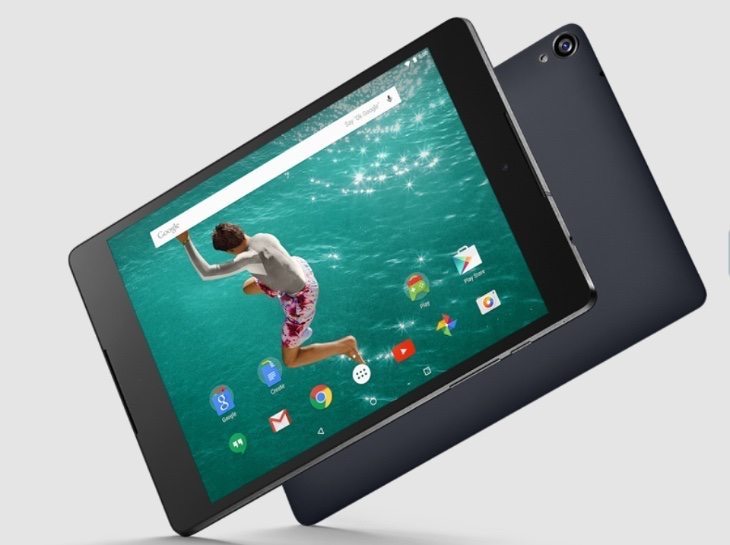 If you have been waiting for the LTE Nexus 9 tablet to become available from T-Mobile then it's good news for you today. Earlier this month T-Mobile postponed the launch of this device, and there was no news on when it would go on sale at the US carrier. However, the Nexus 9 LTE version is now selling at T-Mobile, just in time for Christmas.
This makes T-Mobile the first carrier in the US to offer the 4G LTE Nexus 9, and you can purchase it for $0 upfront with 24 monthly payments of $24.99 to follow. That amounts to $599.76 in total, so you might want to think twice before you splash the cash as that makes it pretty pricey. There are a couple of softeners that could make the T-Mobile deal more appealing though.
Buying it with T-Mobile will get you 200MB of data free for the life of the Nexus 9 LTE when used on the carrier. Also, if you have an existing Simple Choice voice plan you can add the device for $10 monthly and match the data, up to 5GB of month, for use on the tablet.
Specs of the Nexus 9 4G LTE include a 2.3GHz Nvidia Tegra K1 dual-core processor, Kepler DX1 graphics, an 8.9-inch display with resolution of 2048 x 1536, and 32GB of internal storage. It has an 8-megapixel rear camera with 1080p video capture, and a 1.6-megapixel front-facing snapper. It's worth noting that the HTC-made Google Nexus 9 was the first device to release running Android 5.0 Lollipop out of the box.
For much more on the Nexus 9 you could check out our previous articles on the device. These include comparisons with other tablets such as the Apple iPad Air 2, iPad mini 3, Nokia N1 and more. Will you be purchasing the HTC Nexus 9 LTE from T-Mobile?
Source: T-Mobile
Via: GSMArena