Latest Man Utd vs Liverpool news, lineups and more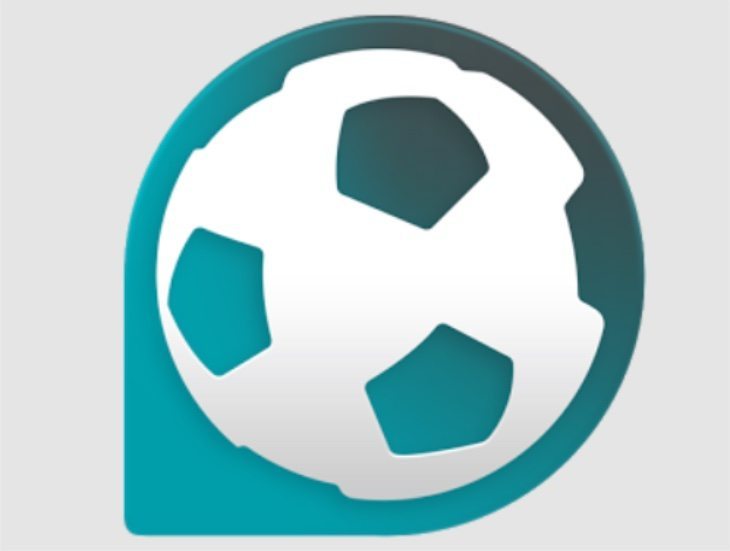 Two of the biggest clubs in English football will be meeting in a Premier League clash this afternoon when Manchester United take on Liverpool FC at Old Trafford. The stage is set for a mighty match to remember and news is that Angel Di Maria is still out while Mario Balotelli could be in. We have details of how you can get the latest Man United vs. Liverpool news, lineups and more via an app for Android or iOS devices.
Forza Football is one of the most highly rated football apps available and will keep you in touch will all of the latest breaking news, starting lineup details, live scores, video highlights and a ton more about the match. The app covers 560 world football leagues and cups, but users can personalize the app to focus on their favourite teams (in this case The Red Devils or The Reds!) and receive push notifications for matches.
You can set alerts to receive news on pre-match lineups and formation, and hear straight away about every goal scored and also cards given out during the matches. The notifications are sent out virtually instantly, and we know this because we use this app all of the time. The iOS version of the app was recently updated offering an improved match list, general improvements, and further functionality.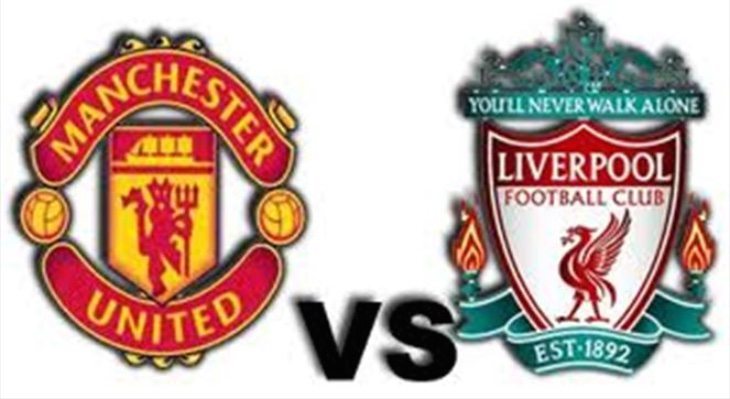 The app shows match fixtures for every day, and then if you press on the match you're interested in you'll see details of kick-off time, key players for each team so far this season (includes Wayne Rooney, Robin van Persie, Raheem Sterling, and Steven Gerrard), referee's name, and details of previous meetings. This is a free app so is well worth trying out, as it has a 5-star rating on the App Store and a 4.6/5 rating on Google Play.
If you want the iOS Forza Football app this is the iTunes link. It's compatible with iPhone, iPod touch and iPad running iOS 7.0 or later. If you require the Android version of Forza Soccer it's available at Google Play. This one is compatible with devices running Android 2.3 or later.
Will you be following all of the latest news for Manchester United vs. Liverpool in just a few more hours? Tell us what you think of this Forza Football app by sending us your comments.