The Microsoft Lumia 435 pays a visit to the FCC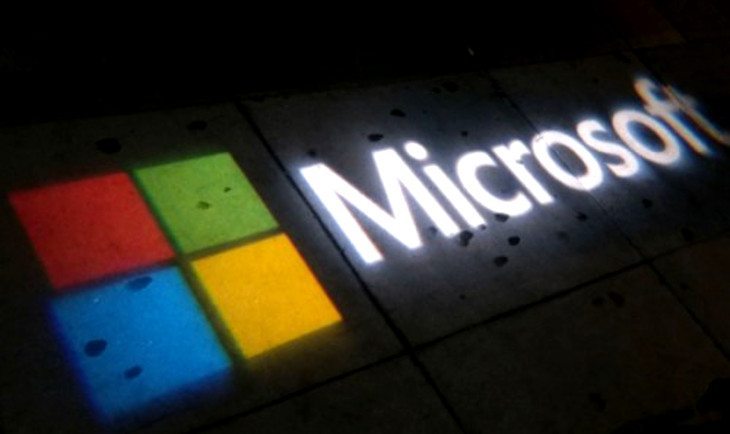 The Lumia range has generally been popular, and it looks like we've got a new device from that lineup headed our way. It's called the Microsoft Lumia 435, and it has recently made a trip through the hallowed halls of the FCC.
If you expect the Microsoft Lumia 435 to be a mid-range smartphone, you'd be dead on the money as the 435 is as mid-range as it gets. The device has had several variants appear online, and it will most definitely be available in single and dual-SIM variants when it launches. It's also going to be cheap, and may be well worth a look if you're in the market for low-end handset.
As for the specs, the Microsoft Lumia 435 will be a 4-inch handset with a resolution of 800 x 480. The processor should be a Snapdragon 200, but nothing was mentioned in regards to the internal storage or RAM. With a Snapdragon 200 SoC, you're probably looking at something along the lines of 512MB and 4-8GB of expandable storage. The Microsoft Lumia 435 specs may be a bit vague, but we do have the measurements as the device is listed at 118.1mm x 64.7mm.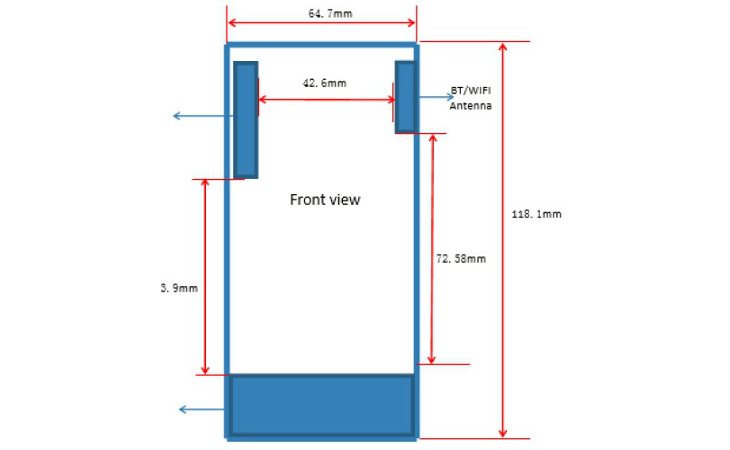 The Lumia 435 has already been certified in Indonesia and passed through the FCC a few days back, so we expect to hear something official soon. From what we've learned of the Lumia 435 specs, it's going to be on the lower end of the spectrum and it will definitely be cheap.
What price point would entice you to pick up the Microsoft Lumia 435?
via – Nokia Power User