Sony Xperia Z4 Compact and Xperia Z4 Ultra specs leak again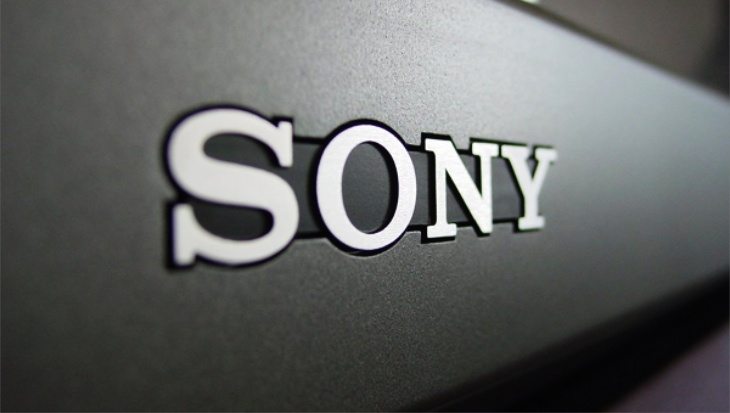 It hasn't been long since we discussed the upcoming Xperia E4, and now we've gotten wind of two more new handsets from Sony. The Sony Xperia Z4 Compact and Sony Xperia Z4 Ultra have leaked, and we're going to give the scoop.
The Sony Xperia Z3 Compact is popular, and has only been out for a few months. It's predecessor, the Sony Xperia Z4 Compact is already in the rumor mill. The Xperia Z4 Compact leak shows the handset is getting a bump in power over the previous model with the main differences being a Snapdragon 810 and 3GB of RAM. Everything else looks to be similar, except the display which is said to be of the 4.7-inch FHD variety.
As for the Sony Xperia Z4 Ultra, it will have a 6.44-inch display with QHD resolution. It will have the same Snapdragon 810 and 3GB the Z4 Compact is rumored to have, and look like a huge version of the Sony Xperia Z4. The rear shooter is said to be a 16MP sensor and it may just have stylus support like the Galaxy Note 4. If true, it's a move that would definitely attract some new customers.
If you're wondering when you might see the Sony Xperia Z4 Compact or Xperia Z4 Ultra, you might have to wait a while. The devices are rumored to have been delayed a bit, so they may not launch alongside the Xperia Z4 and Z4 tablet.
Do you like Sony's short update cycle or do you think they no need to slow things down a bit?
source: Android Origin