The Plan V charger can Power Up your phone with 9-Volt Battery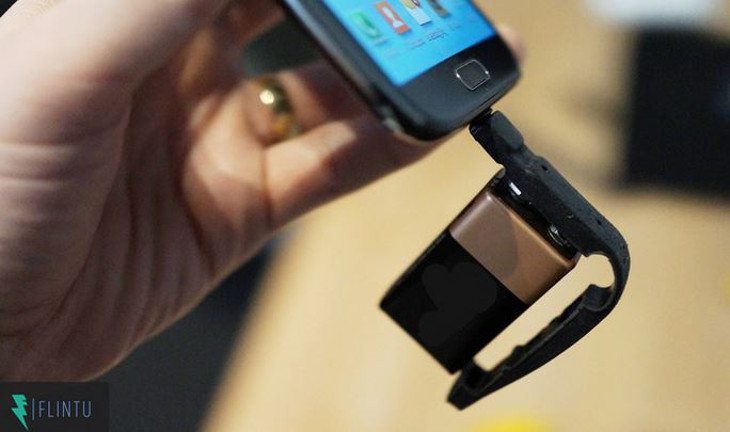 When your phone goes dead, it can really change the game. It's not convienent to carry a charger, and while there are plenty of solutions, most are rather large or require a USB port. That's not the case with the Plan V Charger, as all it requires is a 9-volt battery.
The Plan V Charger is a Kickstarter creation that's winding down its campaign on the popular crowdfunding site. The gadget is designed to clip right on to your key ring — the one thing you generally always have with you. Â When unfolded, it reveals a 9-volt battery connection that allows you to juice up your phone without a USB port, cable or car adapter. You just need any old 9-volt battery.
One of the nifty tricks this diminutive device can pull off is rapid charging. The Plan V Charger is said to pull 4 hours of talk time from a single 9-volt battery, and it's built to do it quickly. It also has polarity, over-current and reverse-flow protection to make sure there are no charging related incidents. As for the size, the Plan V 9-volt charger measures 4.5cm x 1cm x 1cm and tips the scales at 7grams. It's waterproof as well, just in case you were wondering.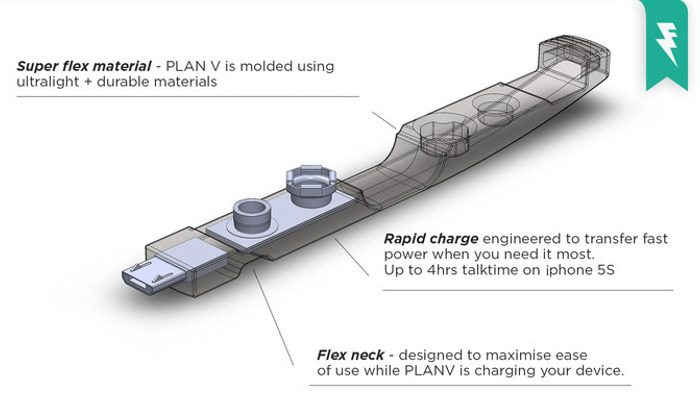 The Plan V Charger is one of the few gadgets that almost everyone could use, especially considering 9-volts are cheap and easy to obtain. At this time, there are 10 days left in their campaign and you can pick up the Plan V with a micro USB or Apple's Lightning connection. The first units are expected to ship out in February of next year, and prices vary between $15AUD and $23AUD depending on which tier you back.