New Samsung Galaxy S6 rumors show a metal dual-edged device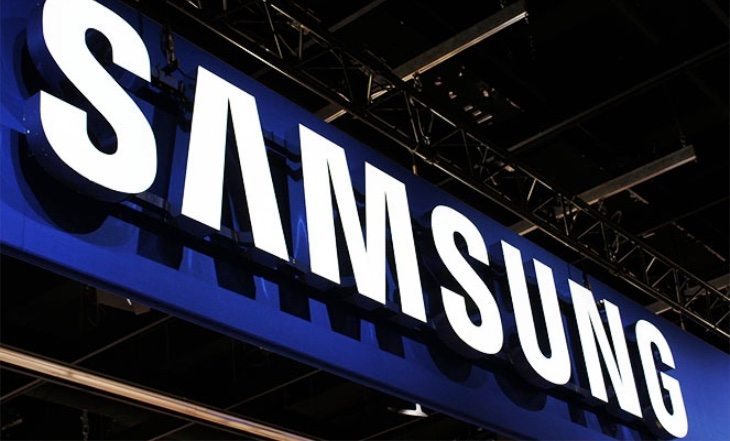 Samsung was supposedly slowing things down on the smartphone front, but you couldn't tell it with all the devices starting to roll out and all the rumors about next year's lineup. The Samsung Galaxy S6 has been a large part of those rumors, and today we learned that Sammy may show it off a bit sooner than expected.
A new report out of Korea says Samsung may show off the Samsung Galaxy S6 at CES 2015 next month, and that won't be the only thing they have on hand. The dual-edged rumor has reared its head again as the media is reporting that Samsung will show off the regular version of the S6 alongside a dual-edged variant just like they did with the Note 4 and Note Edge.
The report goes on to say that Samsung plans on pushing a lot of Galaxy S6's next year, but the Samsung Galaxy S6 Edge will only account for a portion of the sales. It will be a limited device, and you can expect it to have a higher price tag like the Note Edge if the rumor is true. We've already touched on the rumored Galaxy S6 specs, but we didn't know about the design. The new handsets are said to have a "half-metal" unibody which basically means it should have a metal chassis of sorts.
It's all but a given that Samsung will try and do something different with the Galaxy S6, and a variant seems the most likely course of action. It would allow the company to test the waters and see how folks would take to a dual-edged handset without going all out in production. If they do release the Samsung Galaxy S6 Edge, you can expect it to be a hot item and sell very well.
Would you liked to see a dual-edged version of the Galaxy S6 or would you rather see something flexible from Samsung?
Via — GforGames    Source: Chosunbiz