The UMi Zero is going global for a limited time tomorrow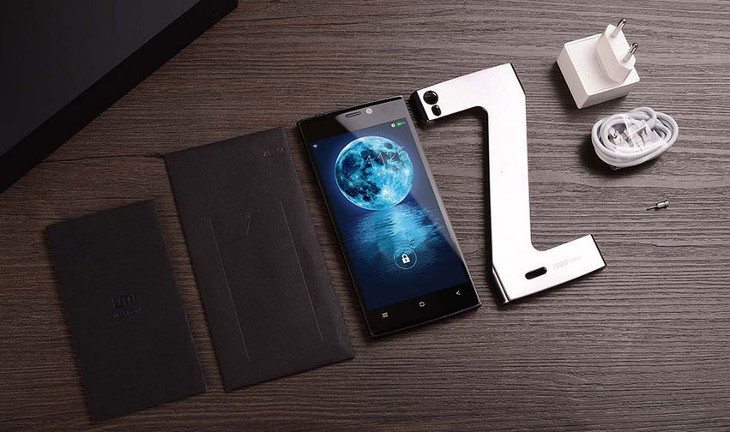 UMi is one of the newer names on the smartphone scene in China, and the UMi Zero is a handset that delivers quite a bit of bang for your buck. It's also a device that's going global tomorrow for a limited time which gives international customers a rare chance to pick one up.
The UMi Zero is an interesting device as it has some solid specs with a price range that falls in the OnePlus range. It isn't a "flagship killer" nor does it claim to be one, but at $199.99 unlocked, it's a device that warrants a closer look.
5-inches is the size of the display on the UMi Zero, and it carries a resolution of 1920 x 1080. It's also of the Super AMOLED variety. Beneath the slab of Gorilla Glass 2, you'll find a 2GHz octa-core chip with 2GB of RAM and 16GB of storage. Other specs to note include a 13MP rear camera, an FM radio, GPS, SD card slot and a 2,780mAh battery. It can't do 4G LTE, but it is a 3G enabled dual-SIM handset that will run Android straight out of the box.
UMi has partnered with Aliexpress to sell the UMi Zero, and for one day only they will offer up 1,000 units to customers abroad. The phone is priced at $199 for during the one-day promo which quite a drop from its usual $299 price tag. If you'd like to pick up the UMi Zero in about 9 hours, hit up the link below.
Via — GizChina