Candy Crush Saga problems again after latest update
Many of us enjoy the phenomenally successful Candy Crush Saga app for Android and iOS, but every time there's another update it seems that users of the game note various issues. The latest update for Android players came on December 4th while the iPhone and iPad version was updated more recently on December 10th. However, we're hearing of Candy Crush Saga problems again after the latest update.
This appears to be a fairly common theme with King's Candy Crush Saga, and it would be reasonable to think that for an app as successful as this, the resources would be there to make it error-free. We've received hundreds of comments and emails from readers over the last few months about issues with Candy Crush Saga, and once more after this new update a whole new batch was triggered.
As an example in the last few days we've received comments such as this, "Just updated two day ago on my iPad and boy, was that a mistake. I can't play at all and I lost all my levels. The game crashes after I press play and won't download at all. I have downloaded the newest version from the app store but that isn't working either. This is so frustrating!!!!" Another reader wrote to us saying, "I am not connected through Facebook as I don't have one…I am signed in as a guest but now when I reach the end of an episode, instead of playing the challenges and waiting 24 hours, I have to ask random guest players for help. If this is an update…it sucks."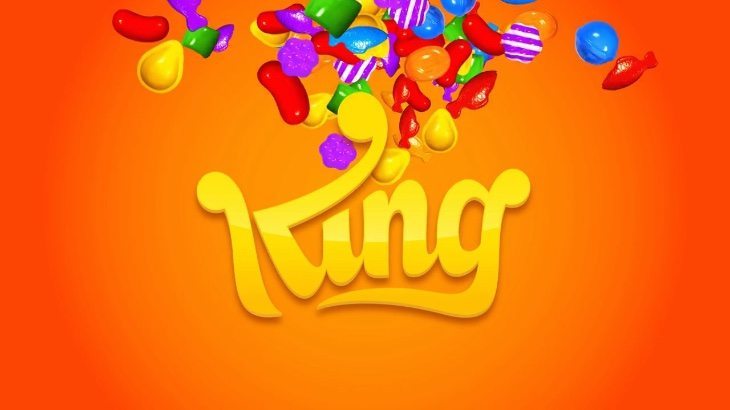 Another of our readers commented, "I am playing Candy Crush on an iPad, and I don't play through Facebook. I have been experiencing random crashes on opening. Is there no fix to this?" Similar complaints are also evident on the App Store and Google Play user reviews of Candy Crush Saga. This commenter sums things up by saying of the iOS version, "After the update of 11 Dec, the game is now as stable as a drunk on ice skates. Worse than ever now and even crashes in the middle of games. Not impressed."
Meanwhile comments from Android users include this one two days ago, "Won't connect to Facebook. Will not connect to Facebook now, so I can't collect what people have sent. Can't move on to next episode." Another player wrote, "Can't connect to Facebook. Have been addicted to this game for quite a while now but so ready to delete it if I can't soon connect and play with ppl on Facebook! Please help so I can continue to play this game?!!!" These are just some of the examples of complaints. There are many more and the majority of them regard connection issues or losing levels after the update.
It does seem odd to us that every time there's another update to the Android or iOS version of the app, it kicks off another round of errors that ought to be able to be avoided. Candy Crush Saga for Windows Phone devices also recently released so it will be interesting to see if everything goes smoothly with that version of the app. We ought to say that for those not having issues with playing the game, it's a great app and well worth downloading if you haven't tried it out. However, for those who continue to have problems with Candy Crush Saga, these difficulties are getting really tiresome now.
Are you a Candy Crush fan and has the latest update been fine for you? Maybe you're one of those facing a problem with the app, in which case could you tell us what the issue is and whether you're playing the Android or iOS version? Do let us know with your comments.