HTC One M9 aka Hima color options no surprise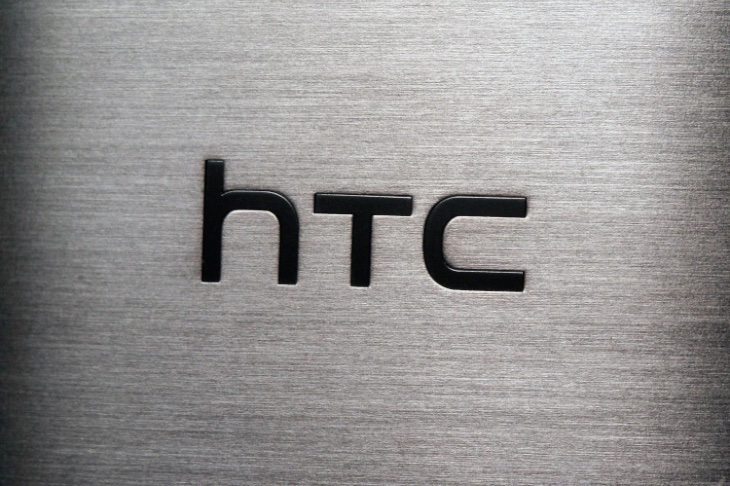 One of the flagship devices we expect to see made official in the early part of next year is the HTC One M9. The One M8 released in March this year, so it's reasonable to think that a successor will hit the shelves around the same time in 2015. We've been hearing plenty of rumors about the upcoming handset lately, and a new leak concerns HTC One M9 aka Hima color options that are no surprise.
Recently we've reported on specs leaks for the HTC One M9, which is also being dubbed by some as the HTC Hima, although it's not altogether clear if this is the same device or not. Some of the specs are different according to different leaks (see here and here), adding further to the confusion. While specs may be uncertain, the latest news on color choices for the handset looks believable, maybe because of its predictability.
Prominent leaker @upleaks has tweeted to say that the colors of the Hima when it launches will be gray, silver and gold. This source is usually pretty reliable when it comes to information about upcoming devices so we're inclined to think this is credible. The HTC One M8 also released in exactly the same colors, hence this news is unsurprising, although perhaps this also points to the One M9 and Hima being one and the same.
One thing for sure is that we shouldn't have too much longer to wait to hear confirmed specs of the HTC One M9 or Hima and more. With CES 2015 taking place in early January and MWC in March we can be almost certain that the phone will be unveiled soon. You might also like to check out our recent post about a leaked purported component for the One M9 or four possible variants.
Are you itching to hear official details of the HTC One M9 flagship, or Hima as it might be called? Let us know what specs and features you'd like to see for this smartphone when it arrives on the scene by sending us your comments.
Source: @upleaks (Twitter)