HTC One M8 Android Lollipop update touted for January 3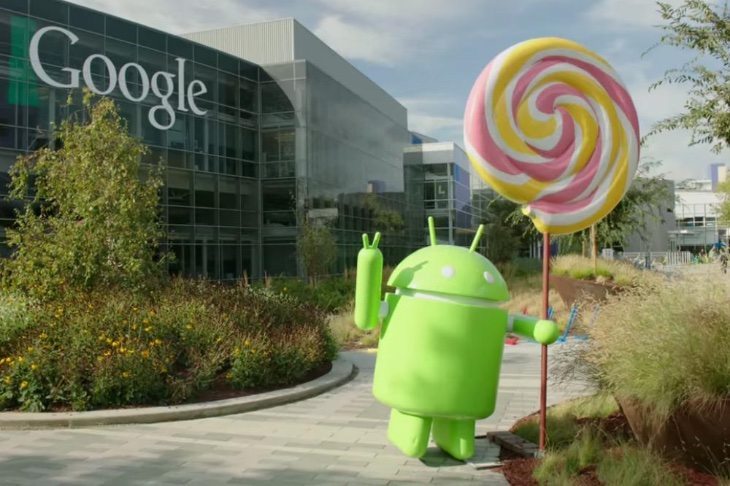 If you have the HTC One M8 you've probably been waiting for the arrival of the Android 5.0 Lollipop upgrade for your phone. There's some news on this score today as the HTC One M8 Android Lollipop update is being touted for January 3, and this also applies to the HTC One M7 handset.
Earlier this month we discussed how the Google Play editions of the One M7 and One M8 were receiving the Android 5.0.1 update, and at that time HTC issued a little more news for those with the standard versions of these devices. HTC said that there would be more news soon for unlocked or developer editions of these phones, and also stated that it was on track to issue the official update to carrier versions of the One M8 and M7 within the original timeframe given.
That timeframe was within 90 days from the source code of Lollipop being available, tying in with early February 2015 at the latest. Therefore if you have one of these phones on AT&T, Verizon, Sprint or T-Mobile or another carrier there's shouldn't too much longer to wait. However, in that report we also said that HTC could also surprise us all by pushing out the update earlier than February, and further news on this today seems promising.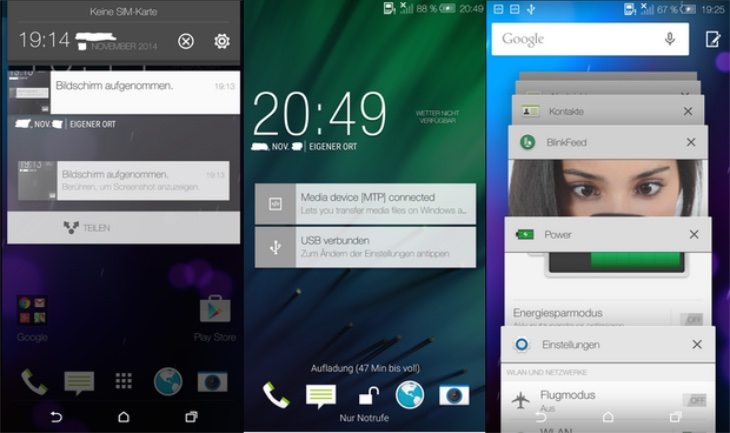 It's reported that HTC has confirmed at a closed event in London that the Lollipop update will begin rolling out for the One M8 on January 3. Further sources have backed this up and also said that it's coming to the HTC One at the same time as well. While this news hasn't been made public, it does seem that some owners of the devices may start receiving the update in the first few days of next year.
Android 5.0 Lollipop will bring many improvements and new features to the HTC One M8 and M7, including the new Material Design. The image above is claimed to be a screenshot from an HTC One M8 running a test build of Lollipop with the Sense UI, so this gives a taster of what you can expect. Other additions with Lollipop are performance optimizations and a new notifications system plus much more.
If the reports are accurate then it's great news that Android Lollipop will start being pushed out to the standard HTC One M8 and One M7 on January 3. It's worth remembering though, that if this does happen then not everyone will get the update at the same time. It could take varying amounts of time for Lollipop to arrive to end users of these devices in all regions, so a little patience may be required. Are you eagerly waiting for Android 5.0 Lollipop for your HTC One M7 or One M8?
Source: TechTastic (Google Translated)
Via: Phone Arena