SimCity BuildIt goes Global on Android and iOS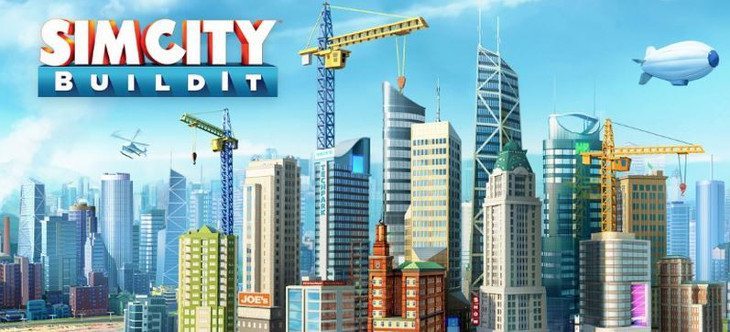 The Sim City franchise has been around for as long as most of us can remember, but it's one of those games that seems like a hard fit for mobiles. EA has been working on a port for quite some time and today it came out of soft-launch mode. SimCity BuildIt for Android and iOS has finally gone global, and it's an interesting game to say the least.
Freemium. That's the one word you probably don't want to hear associated with Sim City if you're a long-time fan of the franchise, but SimCity BuildIt is definitely a freemium affair. It's also one of the better looking building sims you'll find on a mobile device so it's a tough call.
SimCity BuildIt lets you build your very own city on your favorite Android or iOS device. It's a pint-sized version of the PC game, and EA has done a heck of a job putting it all together. The interface and overall setup is simple to get the hang of, and as you would expect, there is a lot to do in the game. It's not something you'll tire of easy, but you may have to turn to IAPs in the latter half of the game.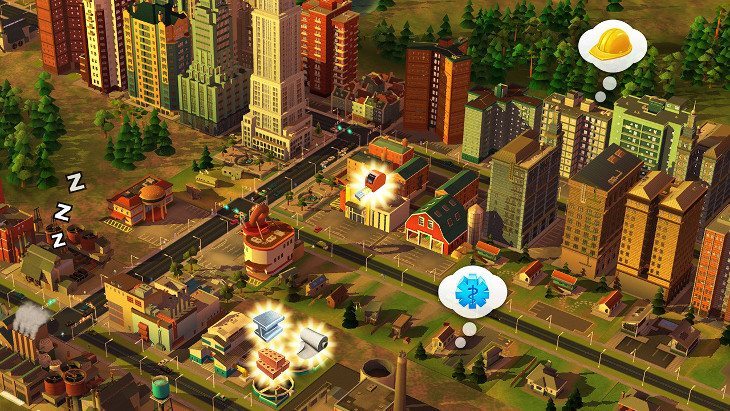 SimCity BuildIt has a lot going for it. It's really a gorgeous game, and while it will look good on your phone, it's going to really shine on a slate. More importantly, it's fun and a solid mobile representation of the PC game. EA isn't known for taking it easy when it comes to in-app purchases in mobile games, and there are plenty of them in BuildIt. We haven't spent nearly enough time with the game to pass judgment in that area, but they are present and accounted for.
The game has just gone live today, so if you've been locked out due a region restriction you can now pick up SimCity BuildIt for free on Google Play or on the App Store.