New Instagram App update offers up five new filters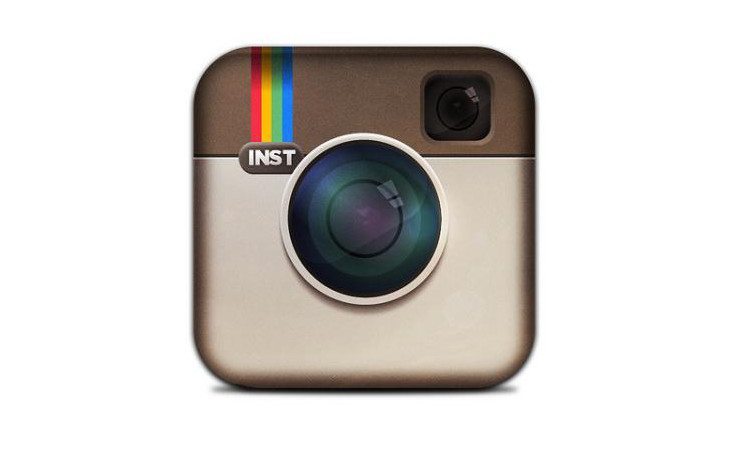 Instagram is one of the more popular apps in the known universe, and the minds behind the Instagram app have been good about keeping things up to date — for the most part. Fans of the app have longed for new Instagram filters, and today they got them with the new Instagram update for Android and iOS.
It has been two long years since an Instagram update brought new filters to the masses with Willow and Mayfair. That's a long time to go without new filters considering the nature of the Instagram app itself, and the company has just made up for it. They've released not one, but five new Instagram filters, and there's a little something for everyone.
The five new Instagram filters are Crema, Ludwig, Aden, Slumber and Perpetua,and the company claims they are the best filters yet. We haven't put them to the test, but they do jazz things up as you can see from the photo comparison below. In addition to the new filters, they've also tweaked the filter icons to give you a preview of how your pics will look with before applying the filters. Last but not least, is a new button at the end of your filter tray that lets you rearrange your filters.
While the new Instagram app update may not sound all that exciting, it's a huge deal if you use the app regularly. A lot of folks do, and it's safe to say millions are thrilled with the five new Instagram filters. The Instagram app update is live for Android and iOS, and if you haven't tried Instagram you can pick up the app for free on Google Play or the App Store.