Moto 360 vs LG G Watch R, choice depends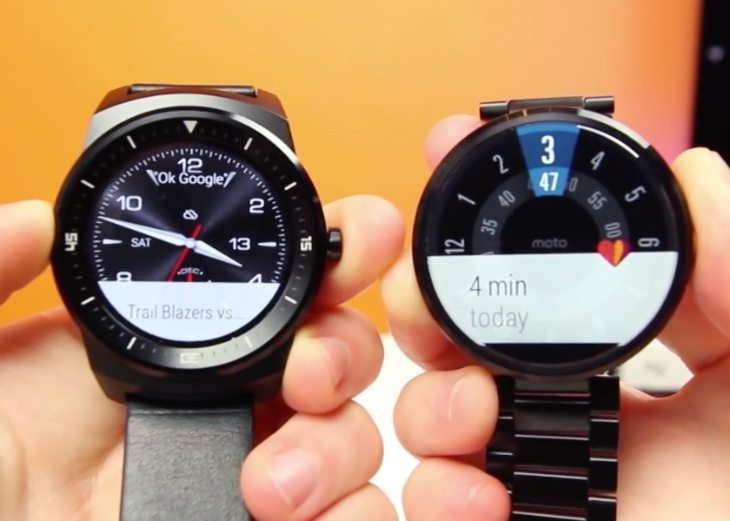 Wearable technology is a growing sector of the mobile device market, and we've seen an increasing amount of smart watches being released by major manufacturers. Motorola and LG are two of these makers, and today we have a video of the Moto 360 vs. LG G Watch R that could help you out if you're trying to decide which one to purchase or add to your Christmas wish list.
The Moto 360 smartwatch arrived in September and was more recently joined by the LG G Watch R, another device with a traditional round face. These are both Android Wear smartwatches, so much of your decision could come down to the designs and hardware.
Beneath this story we've embedded a YouTube video from Phone Dog showing a shootout between these two smartwatches. The comparison begins with showing the designs and it's clear that they are in fact pretty similar to look at, although the straps are quite different. This part of the video gives a good opportunity for some close up looks at the devices from various angles.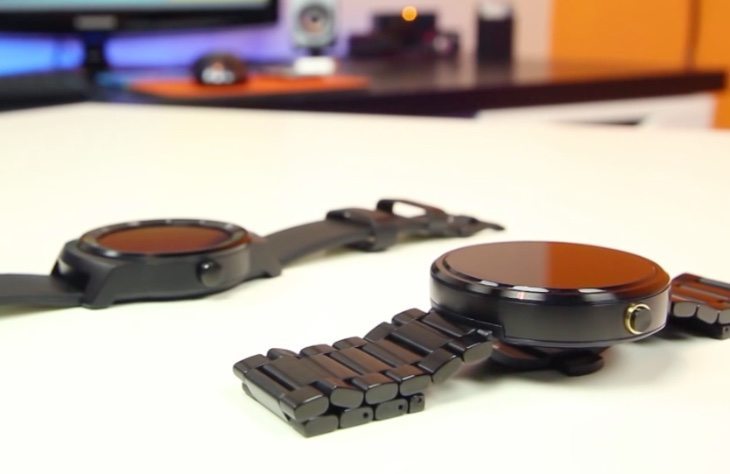 Ultimately the reviewer decides that the Moto 360 has a more futuristic look but those wanting a more classic look might opt for the G Watch R. The comparison then goes on to detail the displays of the devices with the Moto 360 having the larger display while the G Watch R's is said to be sharper. Next we get to the software experience of the watches, followed by performance and battery life.
You'll then hear price details of the two watches, and finally the reviewer declares his favorite between them. We won't give away the watch deemed to be the winner here, as you might prefer to find out when you view the video. Ultimately though, your choice may not be the same as you'll want to consider the factors most important to you.
When you've checked out the video comparison it would be good to hear which of these two smartwatches gets your vote. Is it the Moto 360 or the LG G Watch R that makes it to the top of your list?