Galaxy Note 4 update could be Android 5.0.1 Lollipop instead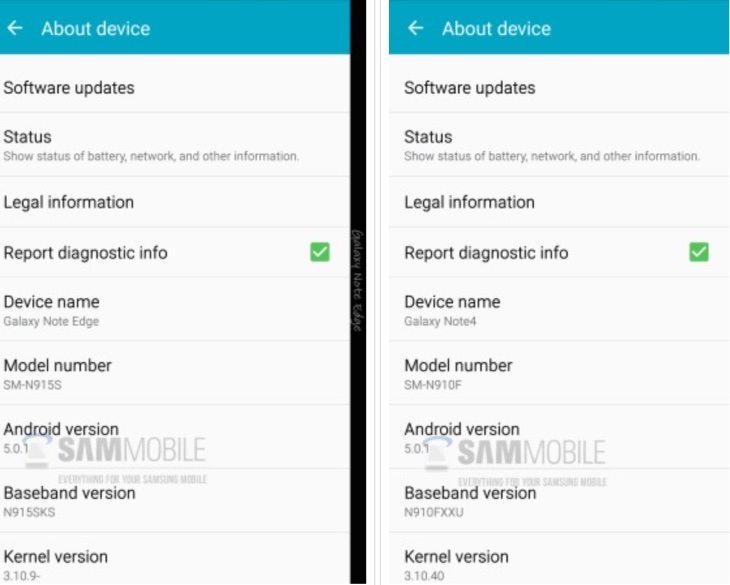 Since Android 5.0 Lollipop appeared on the scene, many device owners have been waiting to see when the update will be ready for their smartphone or tablet. For some the wait is already over, and for Samsung devices the Galaxy S5 has so far started to receive the update, although this is still only available in limited regions. Now it's reported that the next Galaxy Note 4 and Note Edge update could be Android 5.0.1 Lollipop instead.
We've been documenting progress with the 5.0 Lollipop upgrade for Samsung devices and have seen previews of Lollipop running on phones that include the Galaxy Note 3, Note 4 and also the Galaxy S4. While it was widely assumed that when the Galaxy Note 4 finally got Lollipop it would be the Android 5.0 version, it now looks as though it could skip directly to 5.0.1.
Earlier this month a document from a French carrier tipped Android 5.0 to arrive for the Galaxy Note 4 from some point in January. However, SamMobile has reported in the last hour or so that the Galaxy Note 4 and also the Galaxy Note Edge will both be updated directly to Android 5.0.1. Perhaps we shouldn't be too surprised, as we have already seen the appearance of 5.0.1 for some Nexus and Google Play edition devices, and it was recently reported that Android 5.0.1 was being worked on for the Galaxy S5 LTE-A version.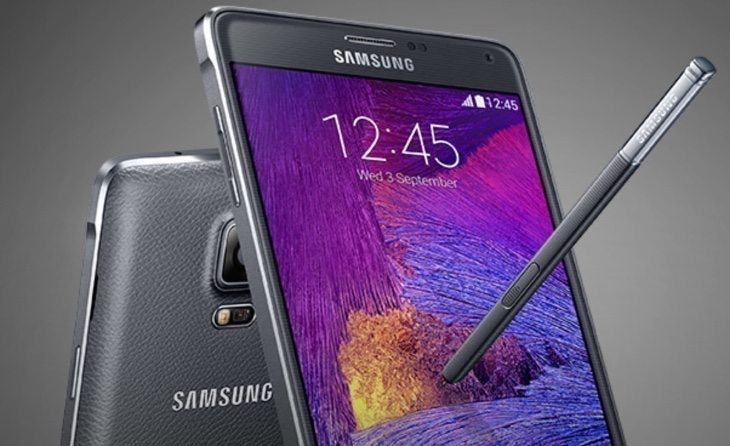 If you're wondering whether this will delay the rollout of the Lollipop update for the Note 4 and Note Edge, we don't imagine that it will have too much effect on the timeframe so hopefully it won't be too much longer. Although this news of 5.0.1 for the phones hasn't officially come from Samsung, SamMobile is usually a very reliable source for this type of information.
Are you keeping your fingers crossed for the official Android Lollipop update to arrive for your Samsung Galaxy Note 4 or other Samsung device soon? Let us have your comments.
Source: SamMobile